Couture & Gala
Galia Lahav Robes De Mariee Trunk Show Metal Flaque à Paris, France
September 9, 2022 → September 18, 2022 | Paris, France
Request an Appointment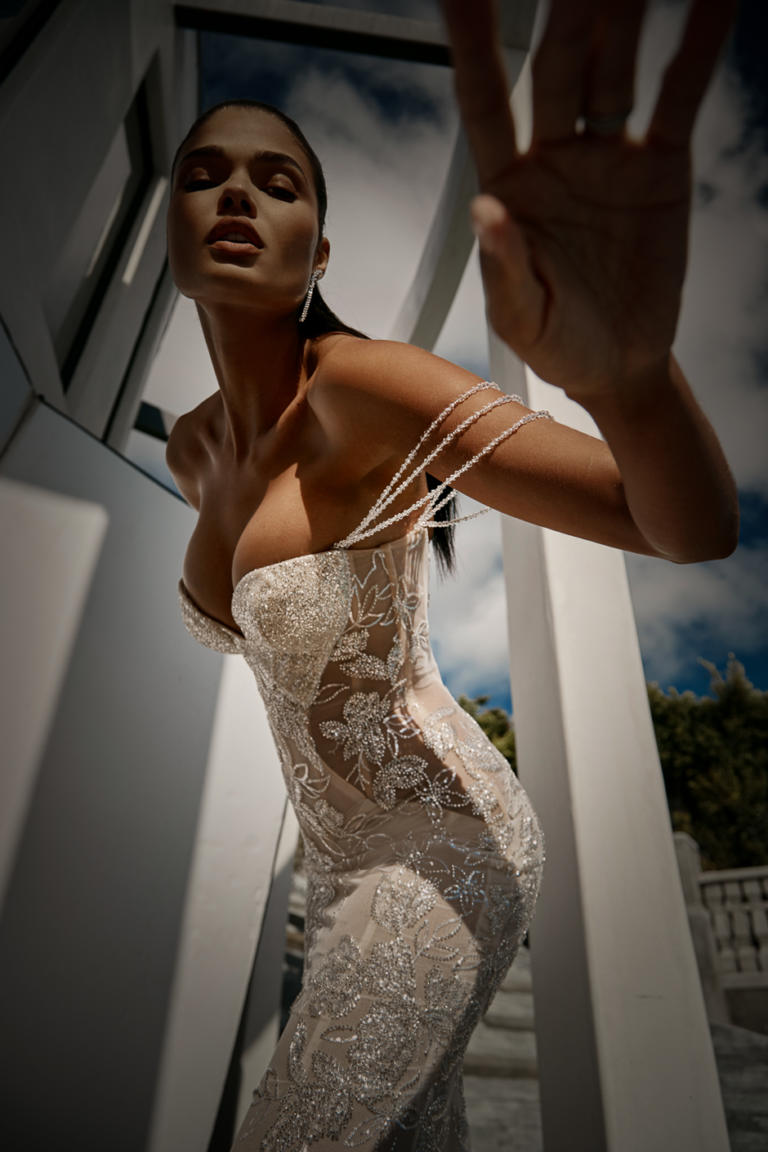 Chère future mariée,
C'est le moment de dire OUI à la robe de vos rêves chez Metal Flaque,Notre salon du mariage à Paris est l'endroit où vous pouvez apprécier la nouvelle collection qui n'a jamais été vue auparavant et votre moment d'achat.
Inscrivez-vous dès maintenant pour vivre la magique expérience de trouver la robe de mariée de vos rêves !
Vous aurez la possibilité de choisir parmi nos célèbres robes de mariée sur mesure pour un ajustement parfait à votre taille et à votre style.
Avec plus de 20 de nos TOP SELLERS.
Prix à partir de 6 600 EUR pour une robe Couture faite main et personnalisée du début à la fin selon vos mesures exactes.
Prix à partir de 4 500 euros pour une luxueuse robe GALA by Galia Lahav faite à la main sur mesure.
Prenez rendez-vous dès aujourd'hui !
Ce sera le meilleur jour avant votre jour de mariage, c'est garanti!
Trunkshow Dates:


Septembre 9-11


Septembre 16-18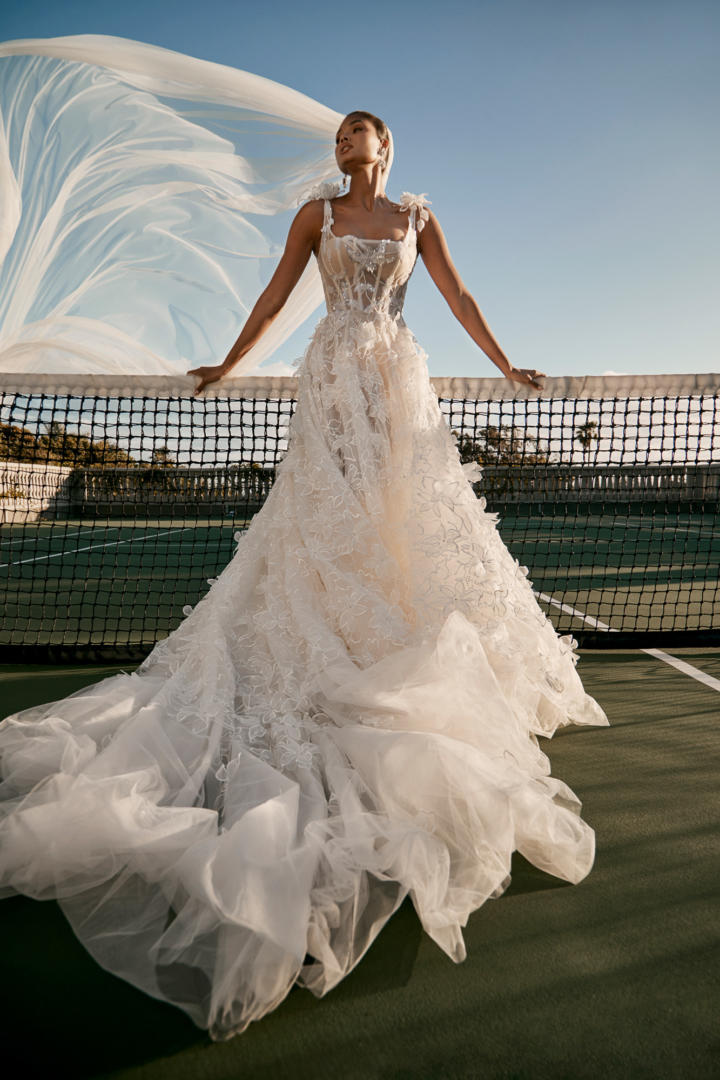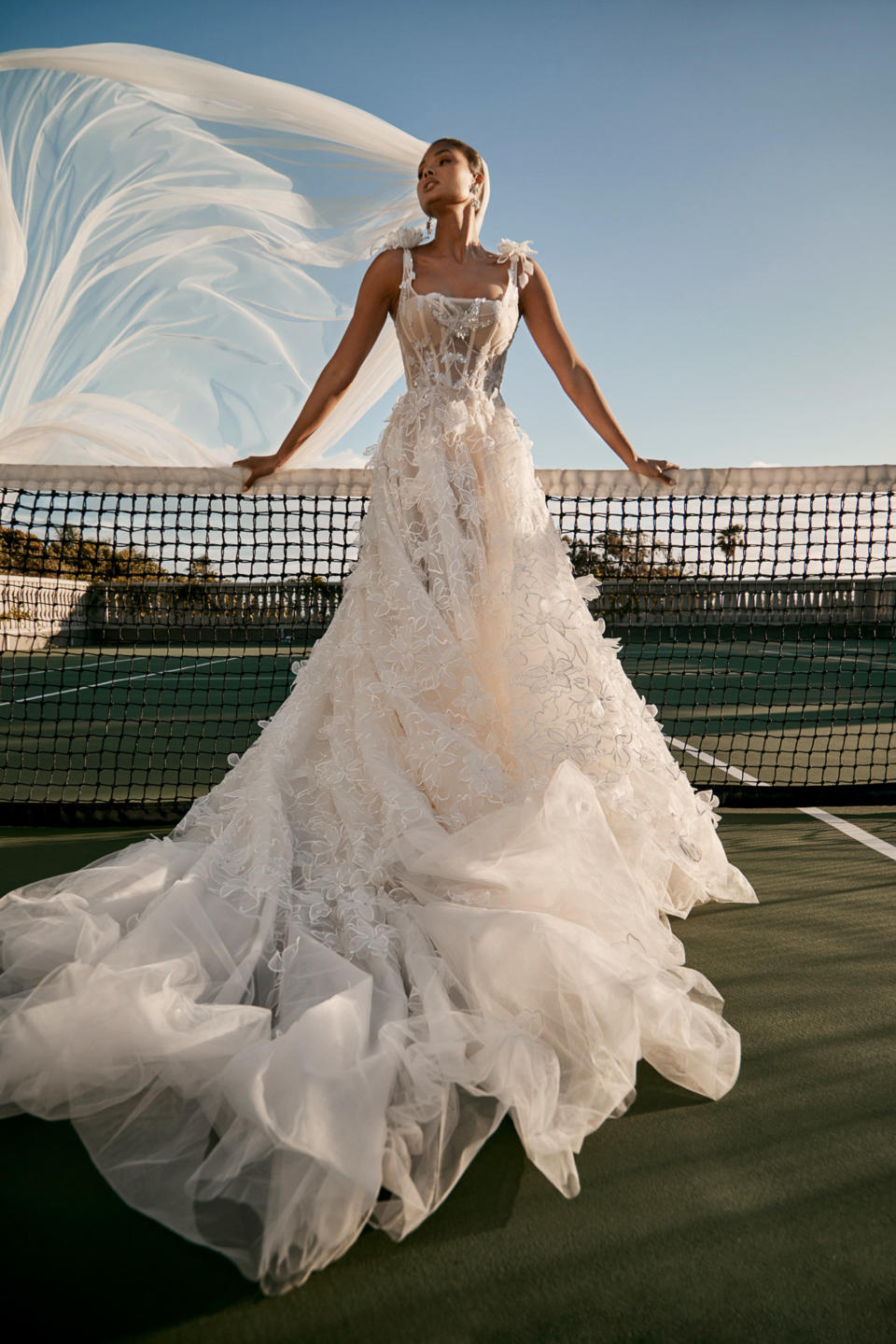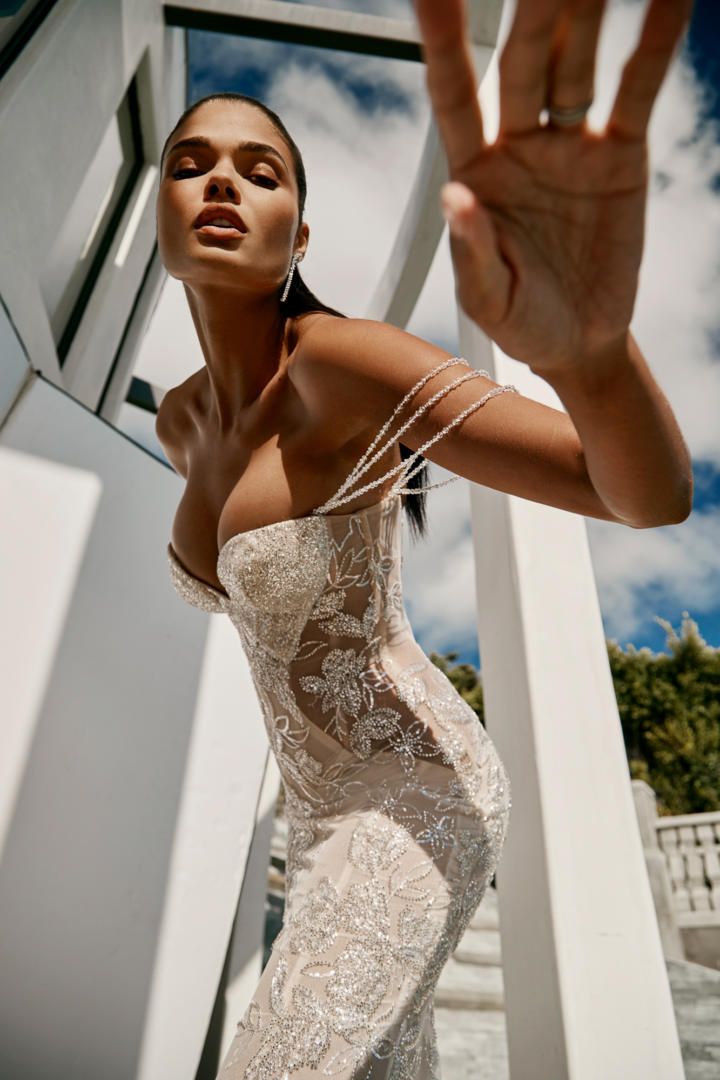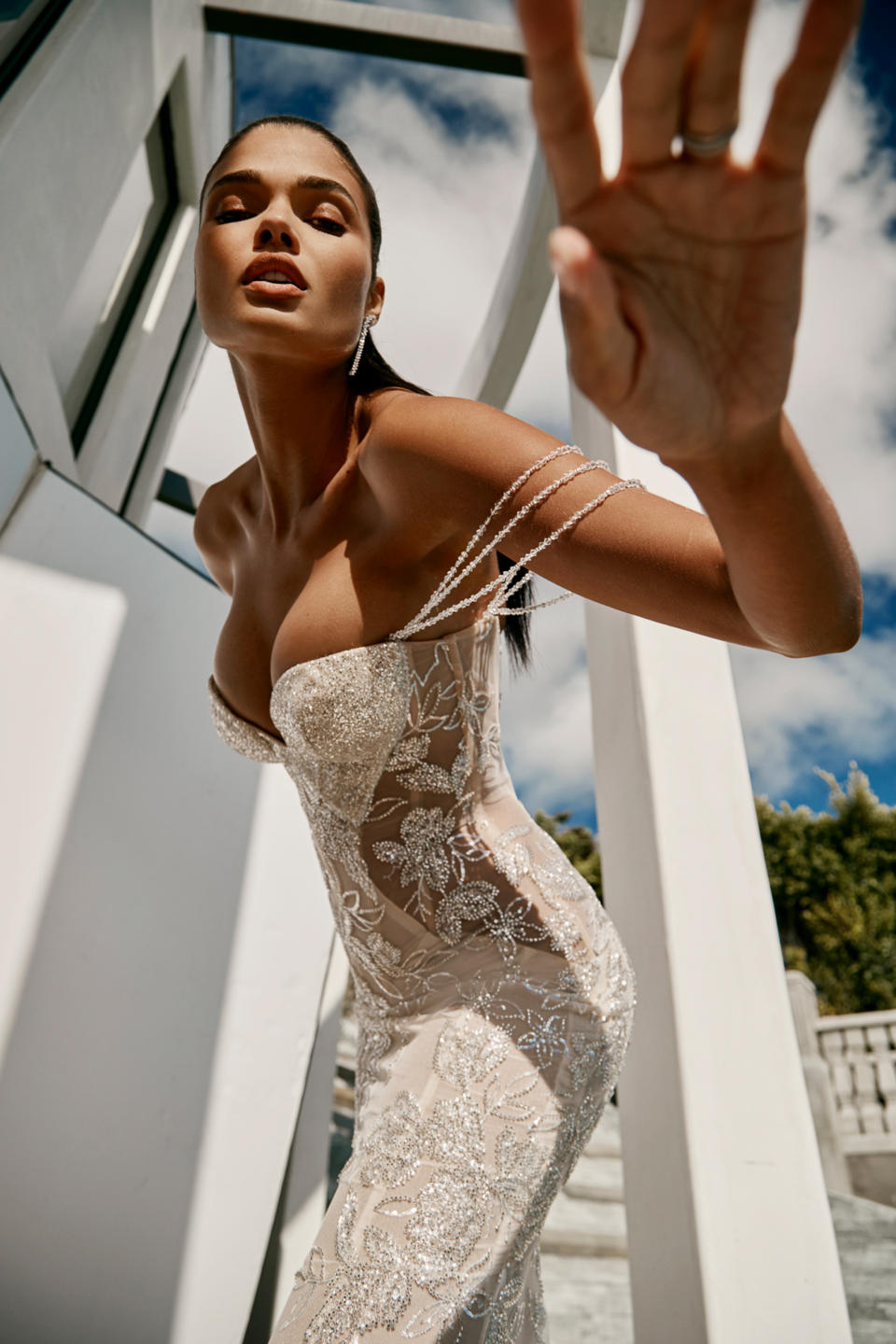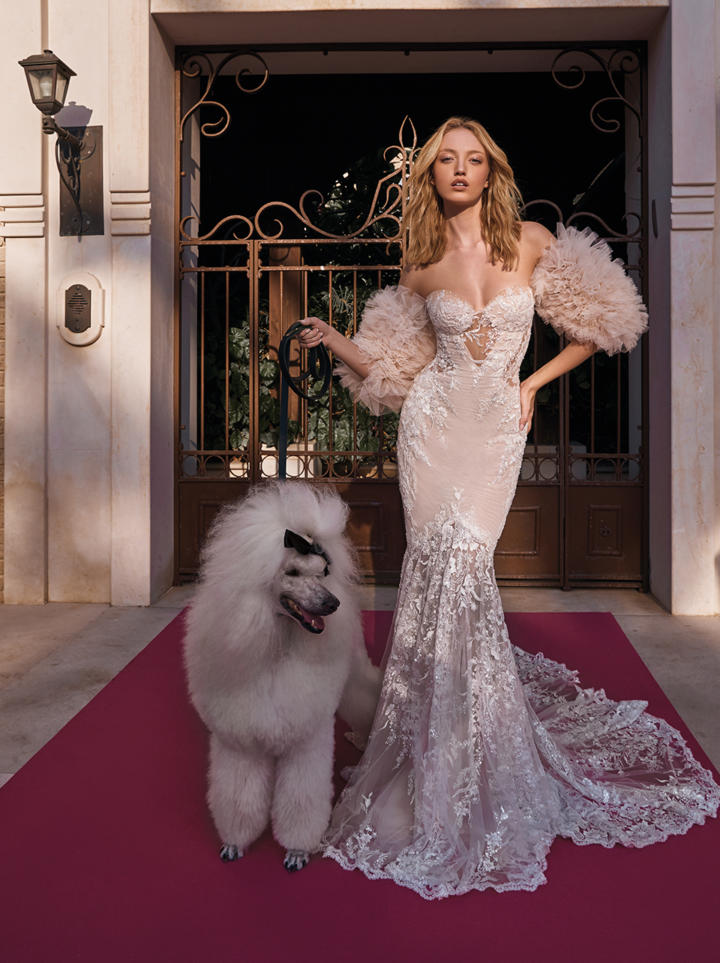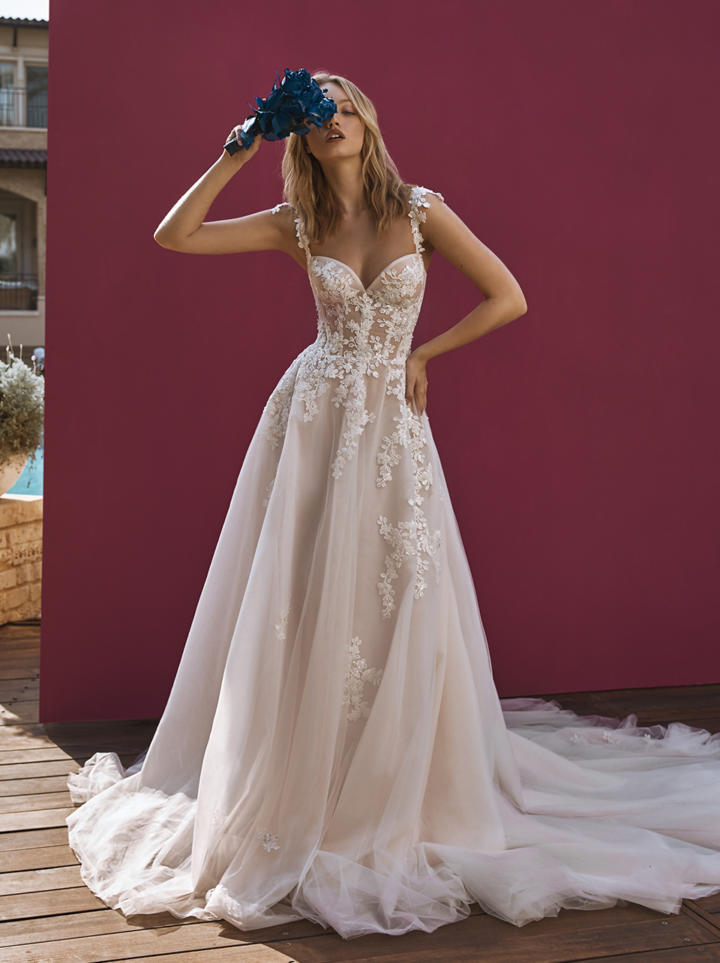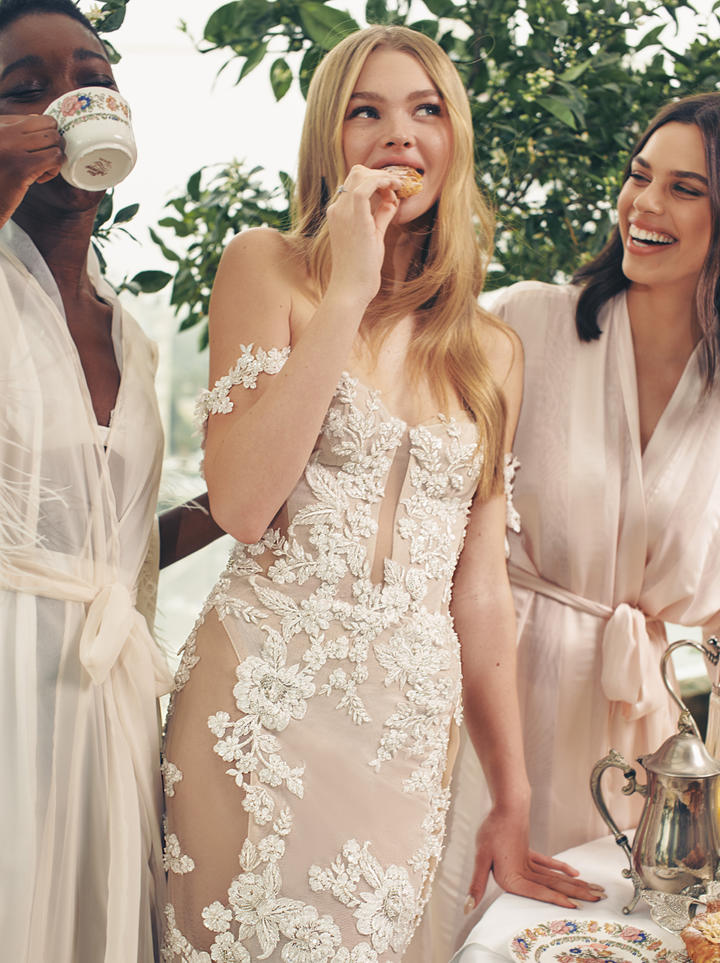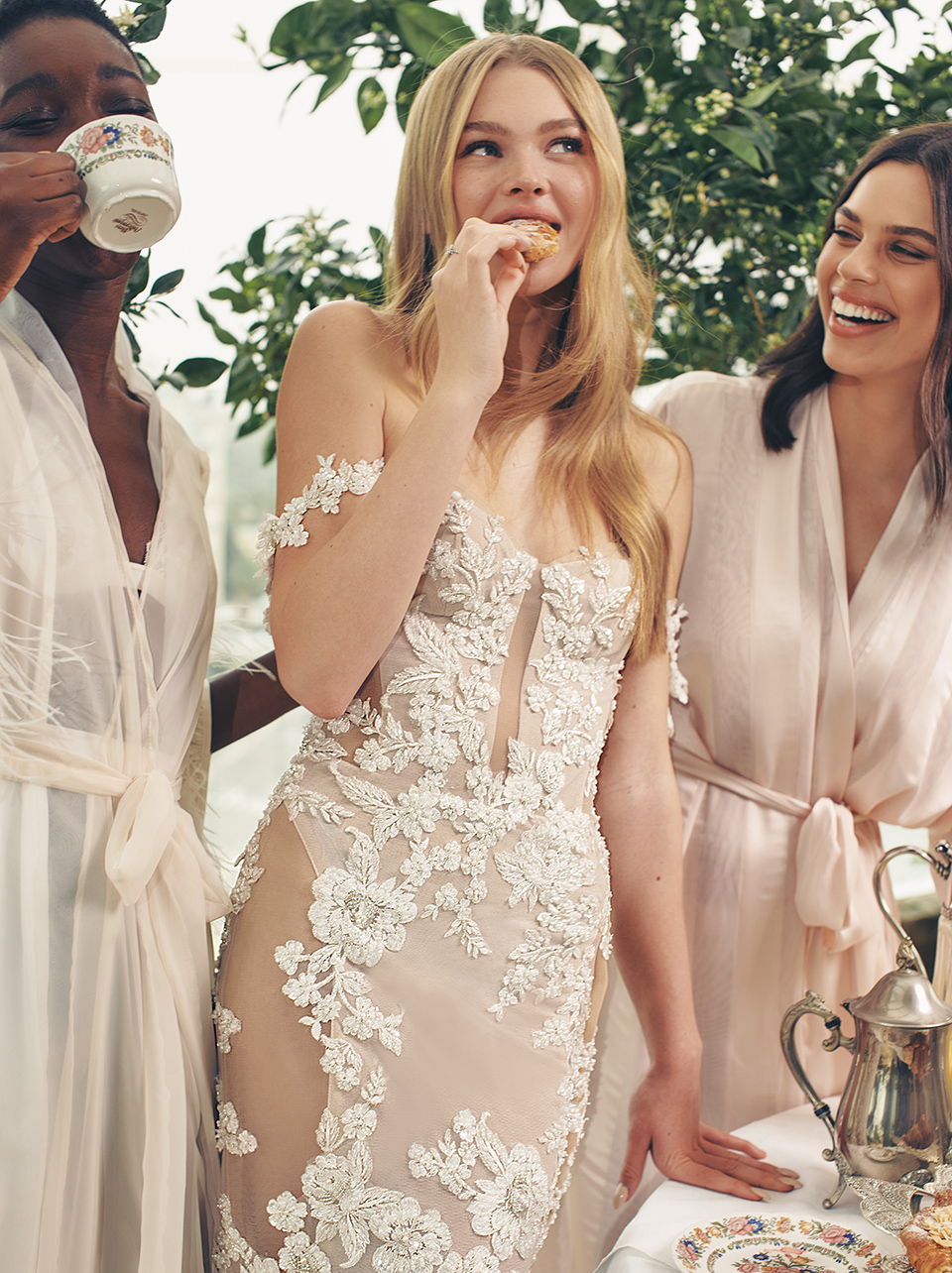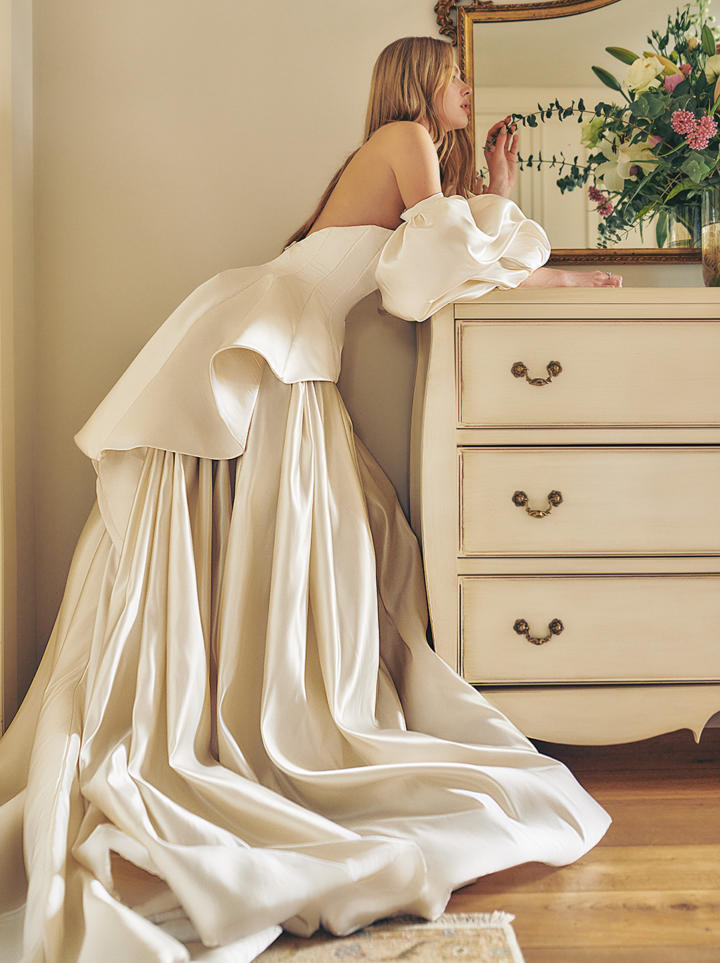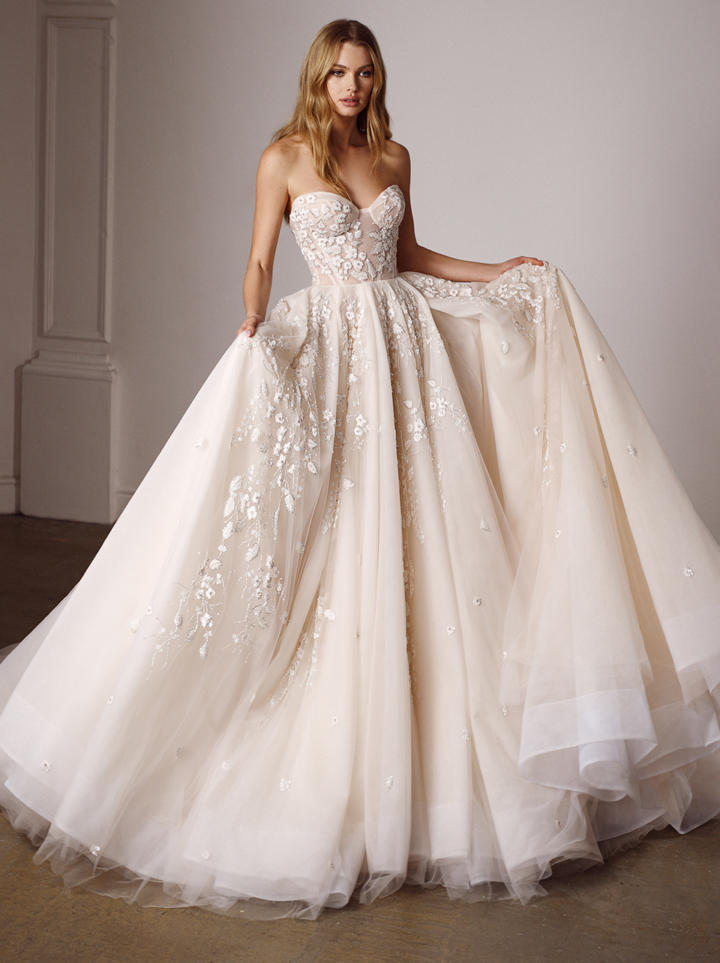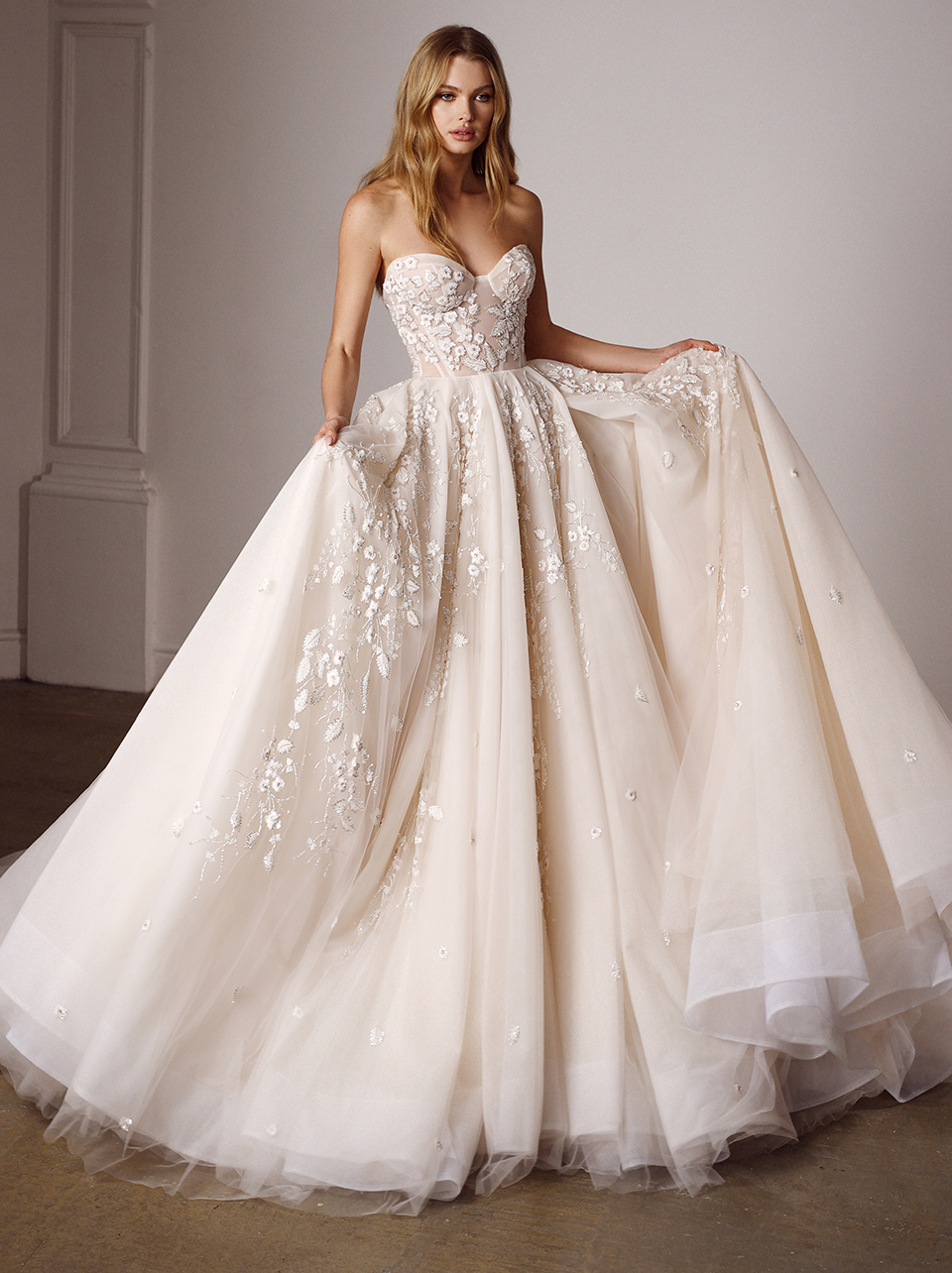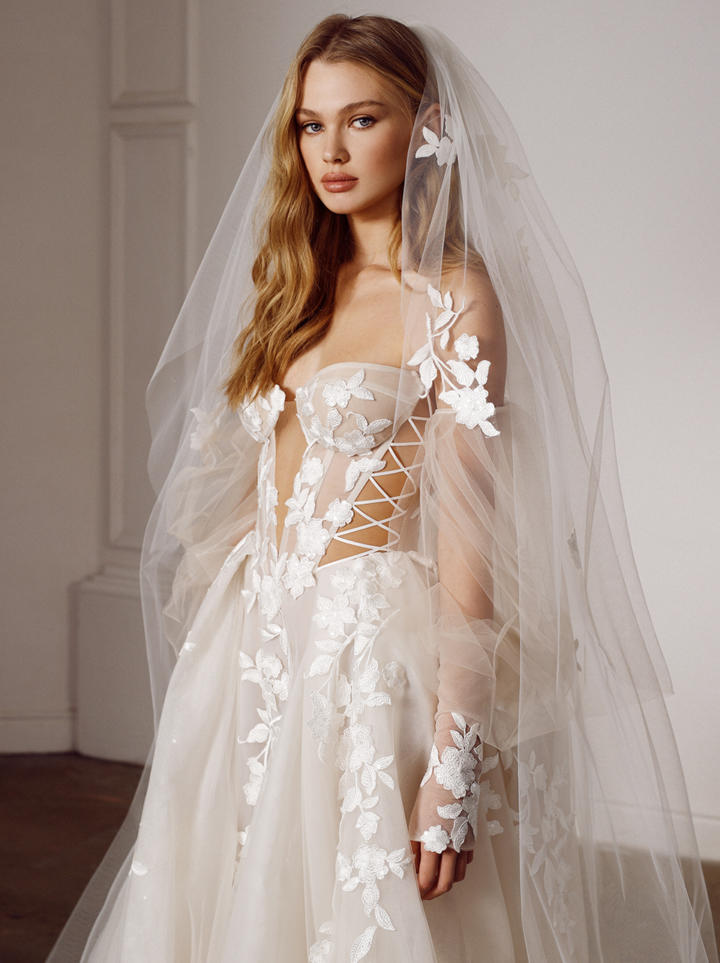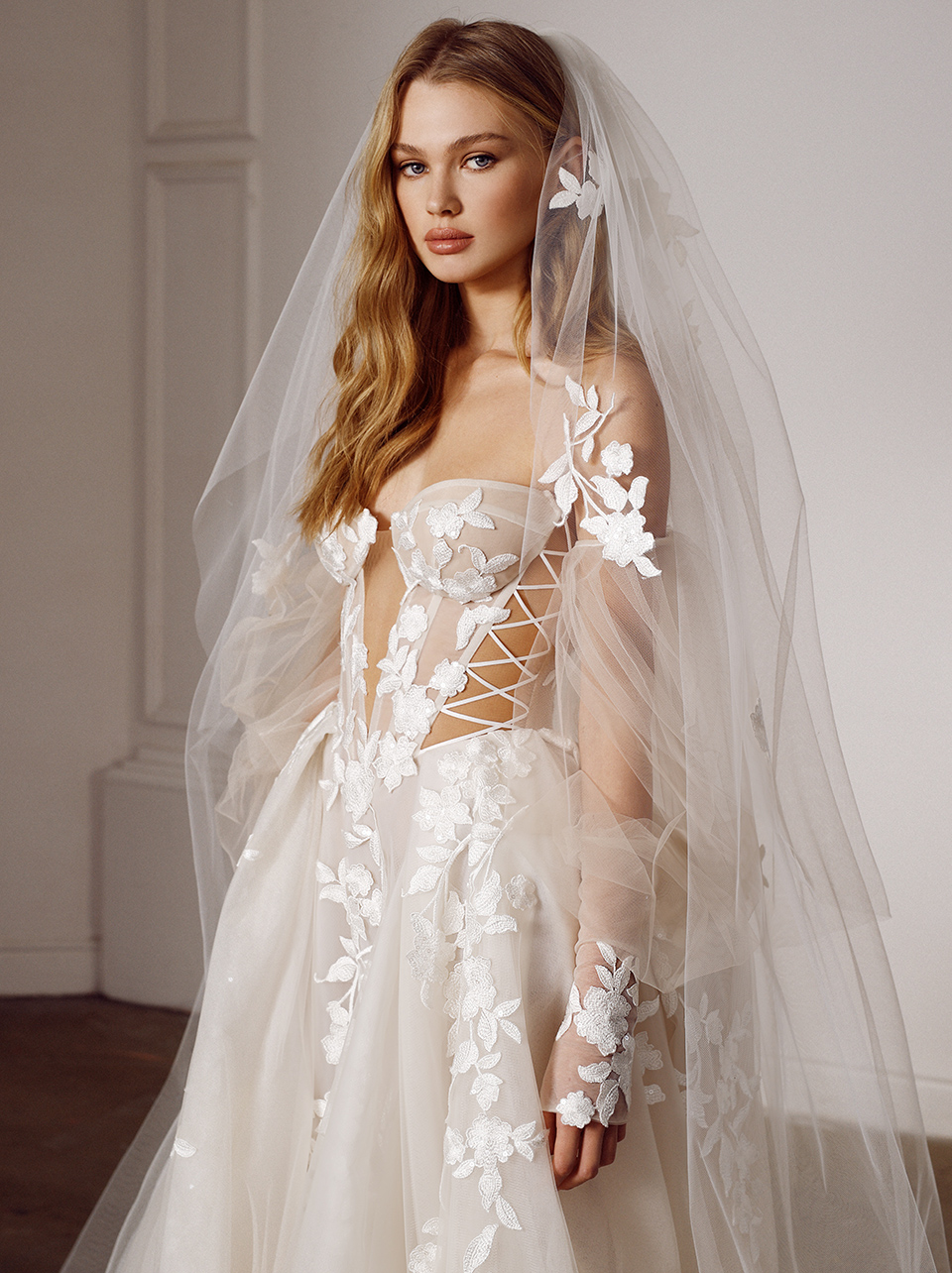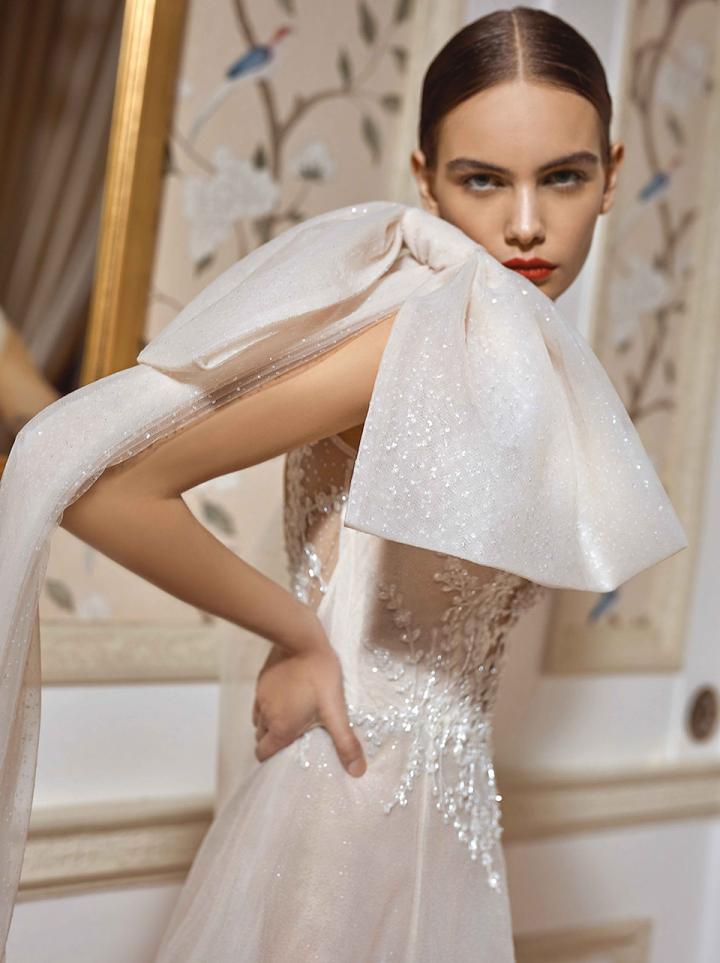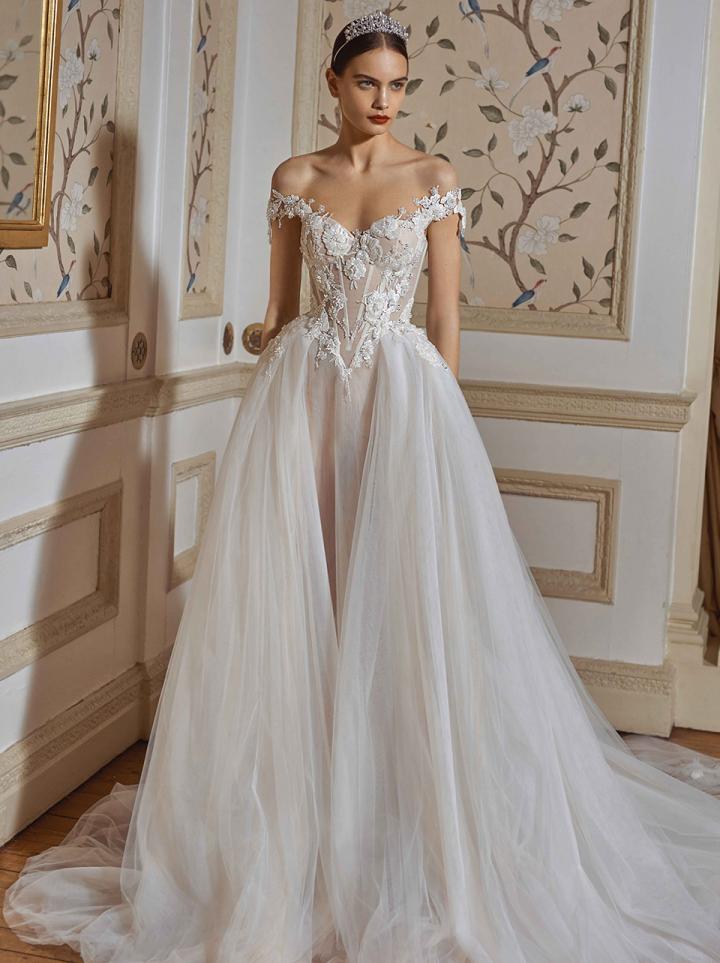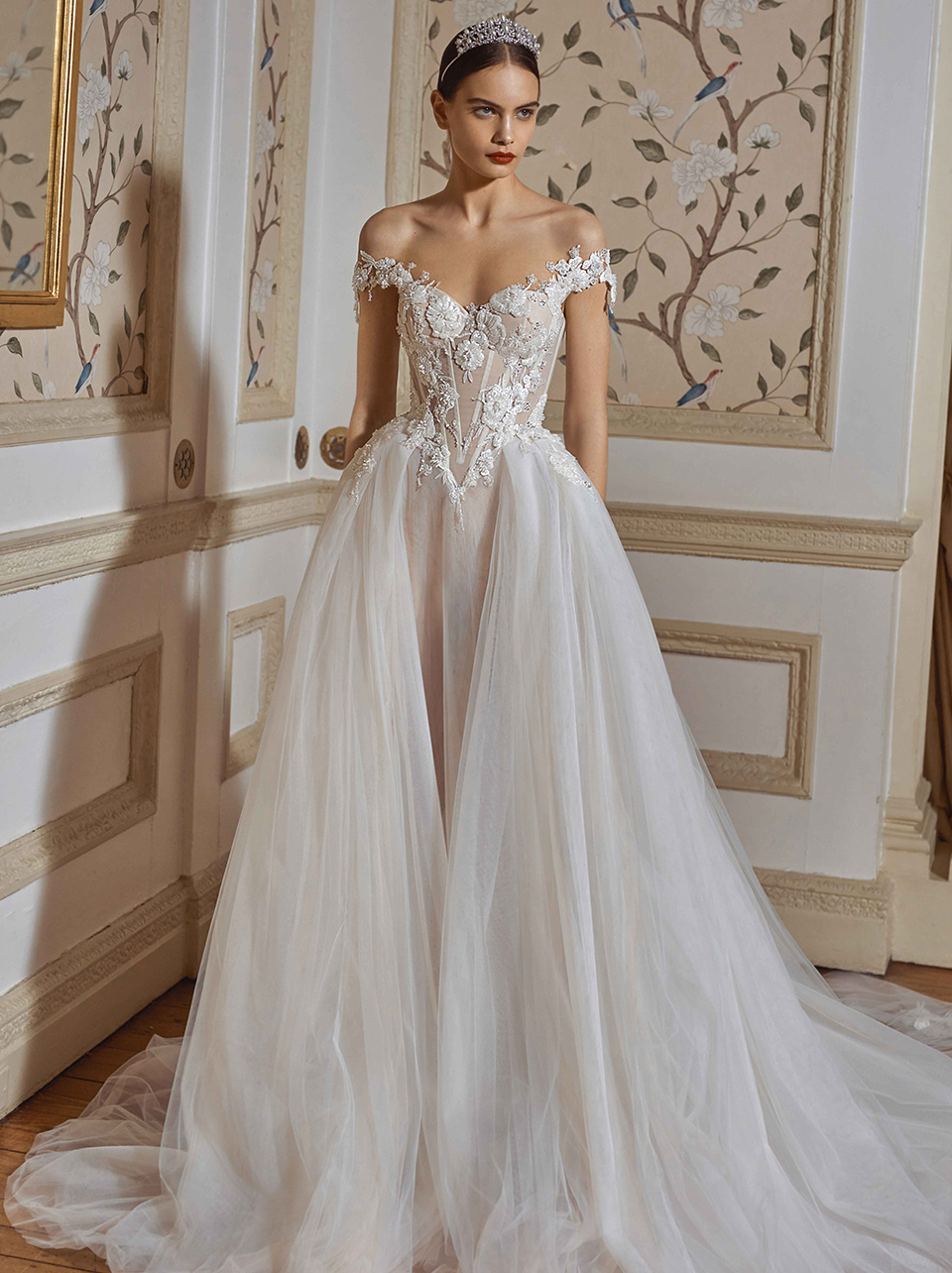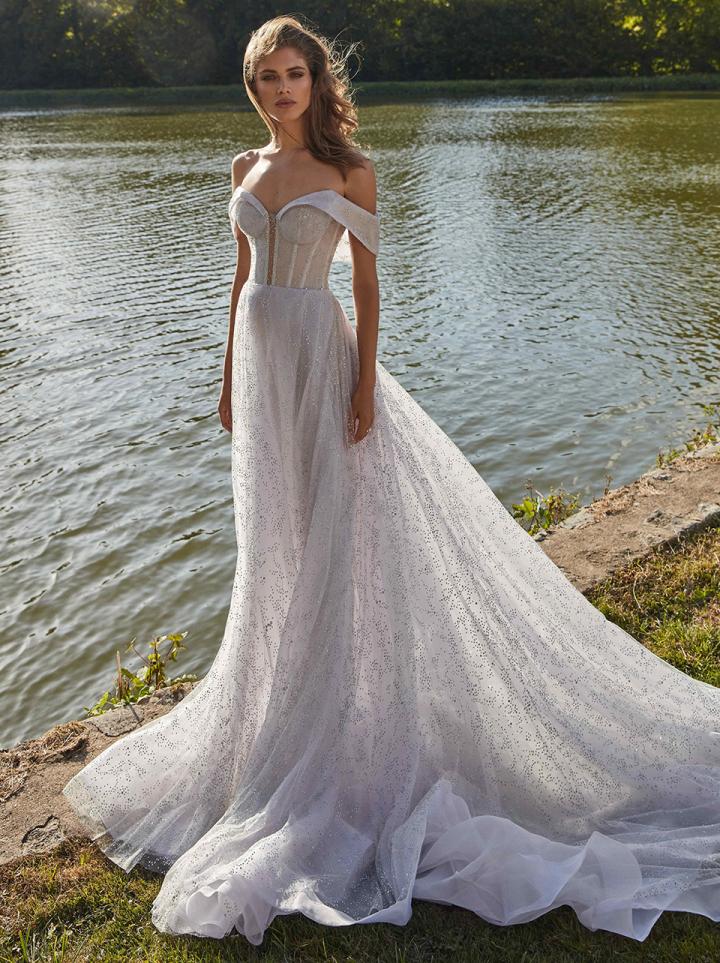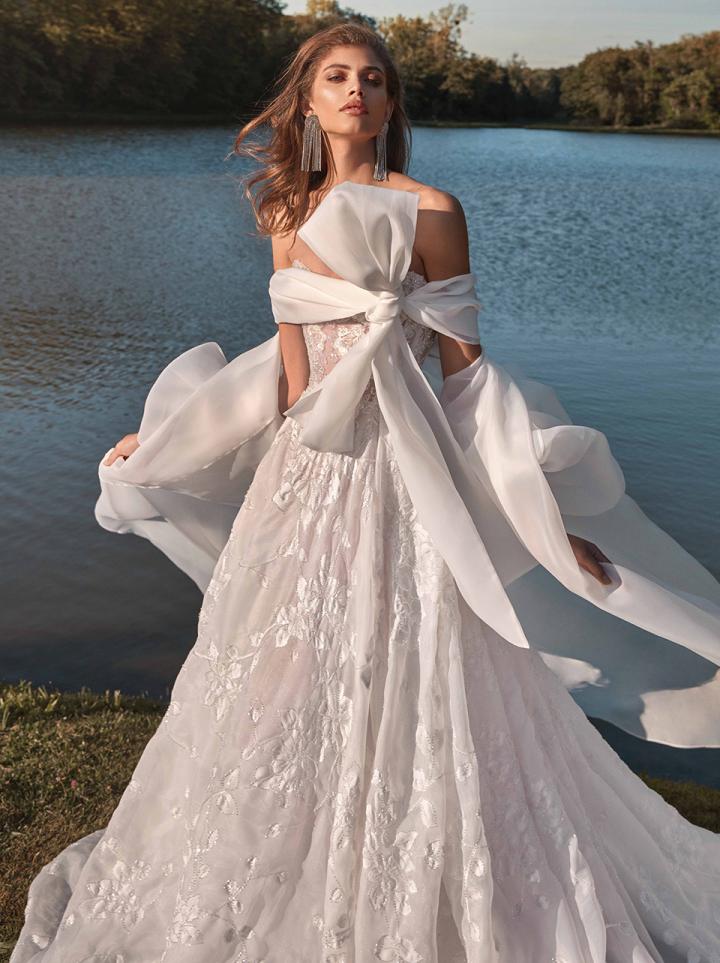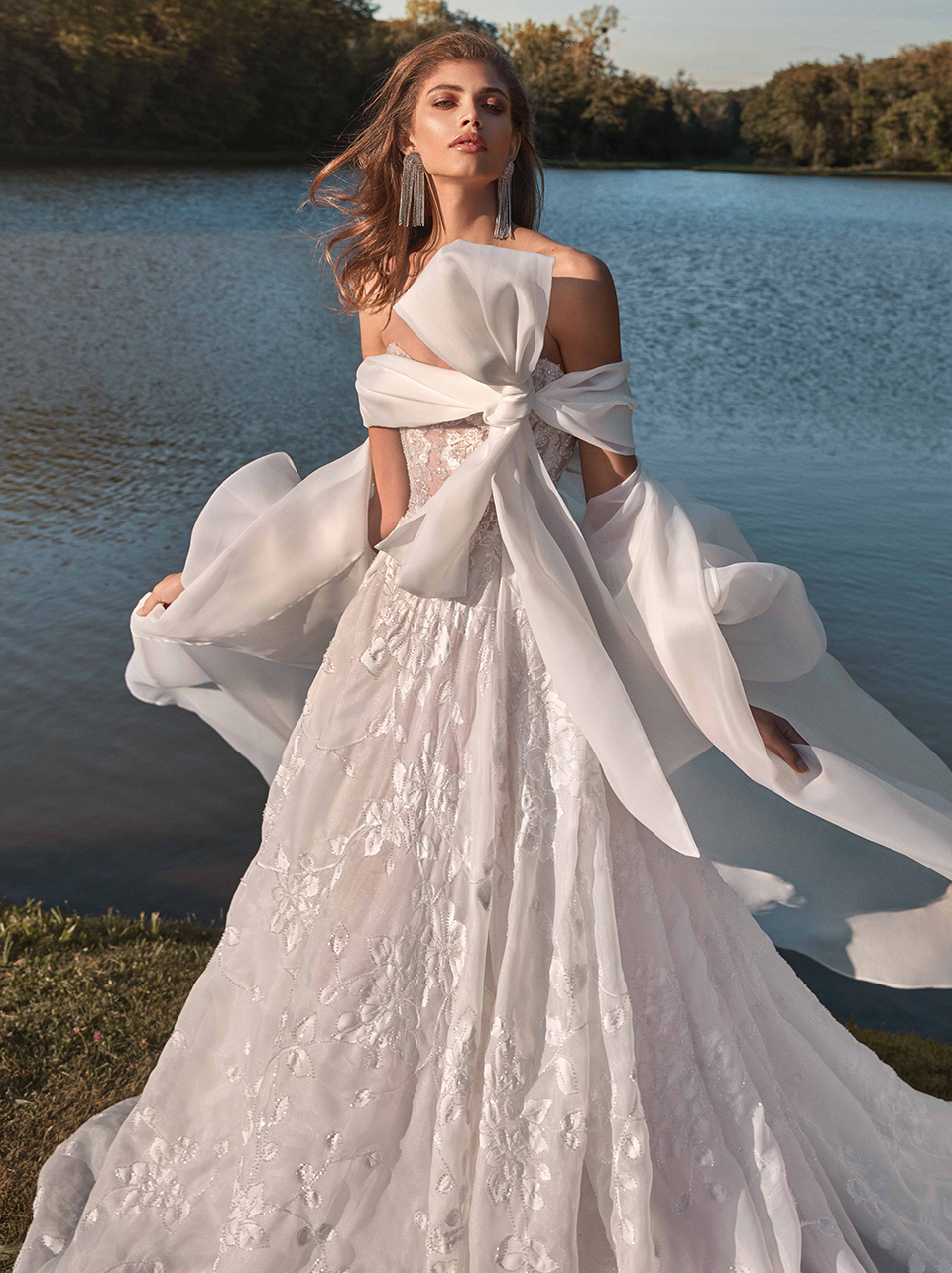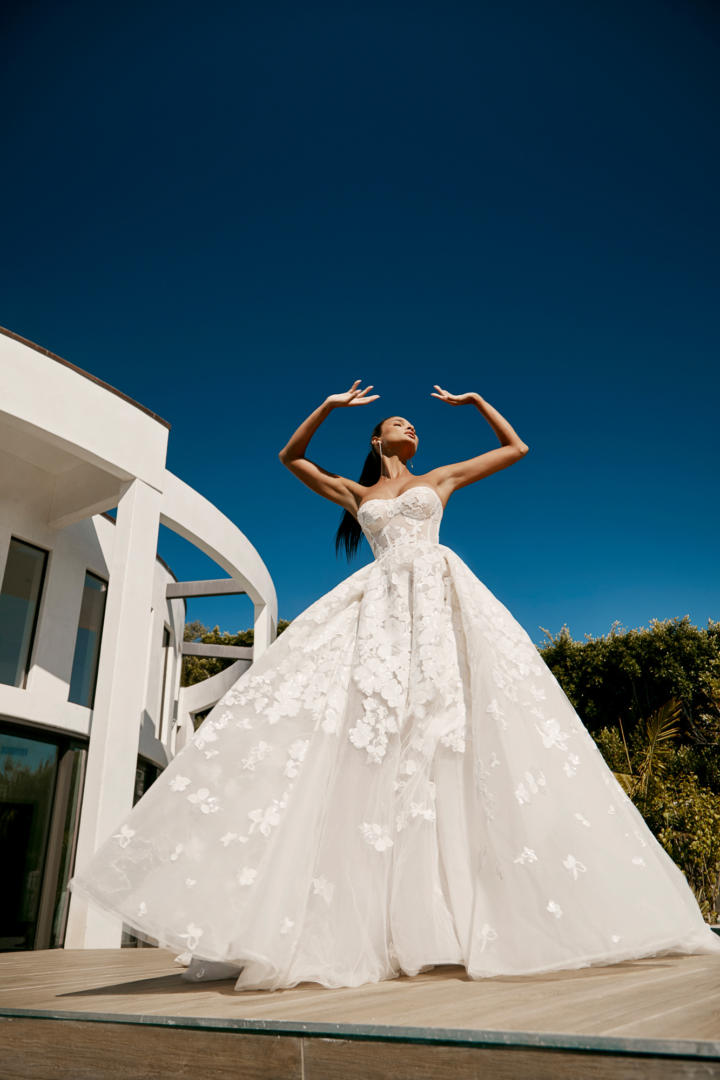 Register Now
We will contact you and schedule an appointment for that special day.