Couture & Gala
Wedding Dress Trunk Show in Rebecca la sposa
September 23, 2022 → September 25, 2022 | Milan, Italy
Request an Appointment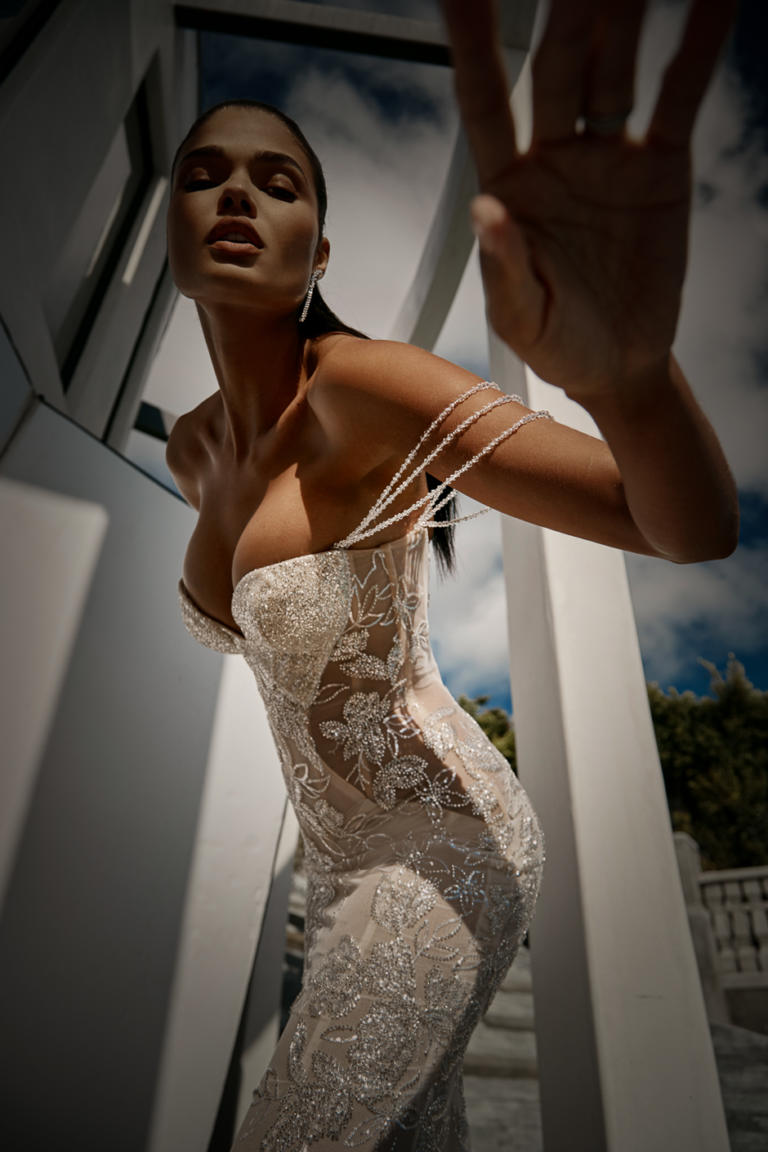 Сara futura Sposa,
questo è il momento per scegliere il tuo abito da sposa!
Durante il nostro trunk show potrai scoprire la nuova collezione e finalmente indossare l'abito dei tuoi sogni.
Registrati ora e avrai l'opportunità di trovare l'abito dei tuoi sogni.
Potrai scegliere e provare tantissimi abiti fra i nostri best seller e la nuova collezione e trovare quello che farà al caso tuo.
Il prezzo varia da 6.800 € per un abito Couture fatto a mano personalizzato dall'inizio alla fine in base alle tue misure esatte.
Il prezzo varia da 4.500€ per un lussuoso abito fatto a mano GALA by Galia Lahav 'su ordinazione'.
Fissa un appuntamento oggi stesso.
Sarà il più bel giorno prima del fatidico si, garantito!
Trunk Show Dates:


GALA - Sep 7-Oct 9


GL GALA - Sep 23-25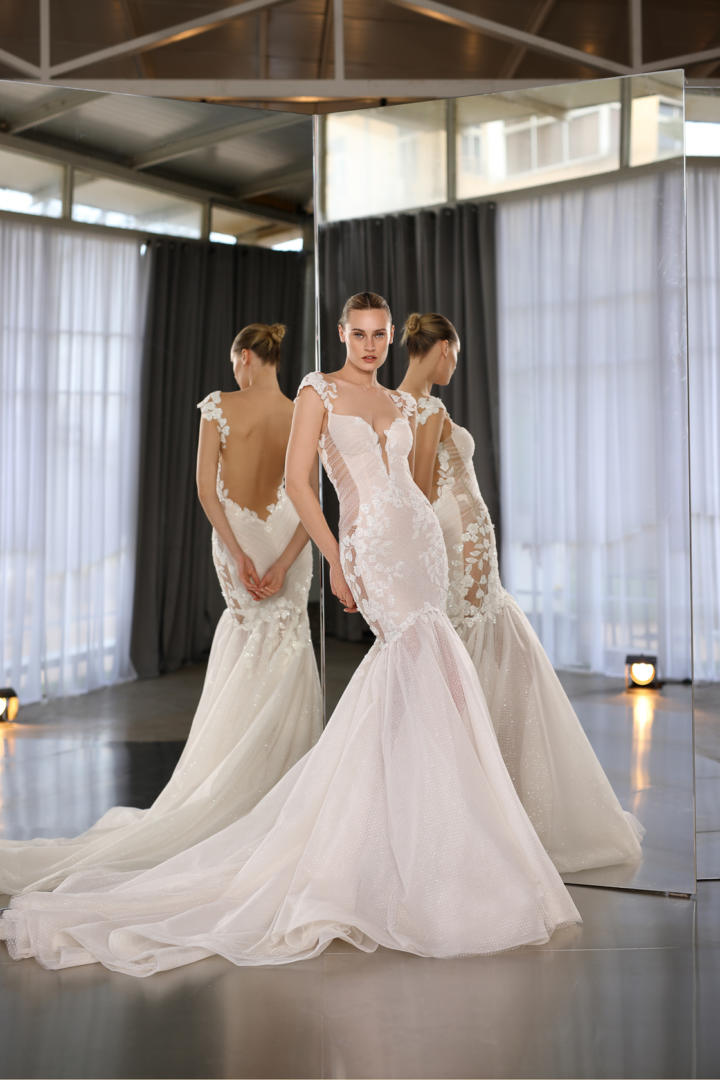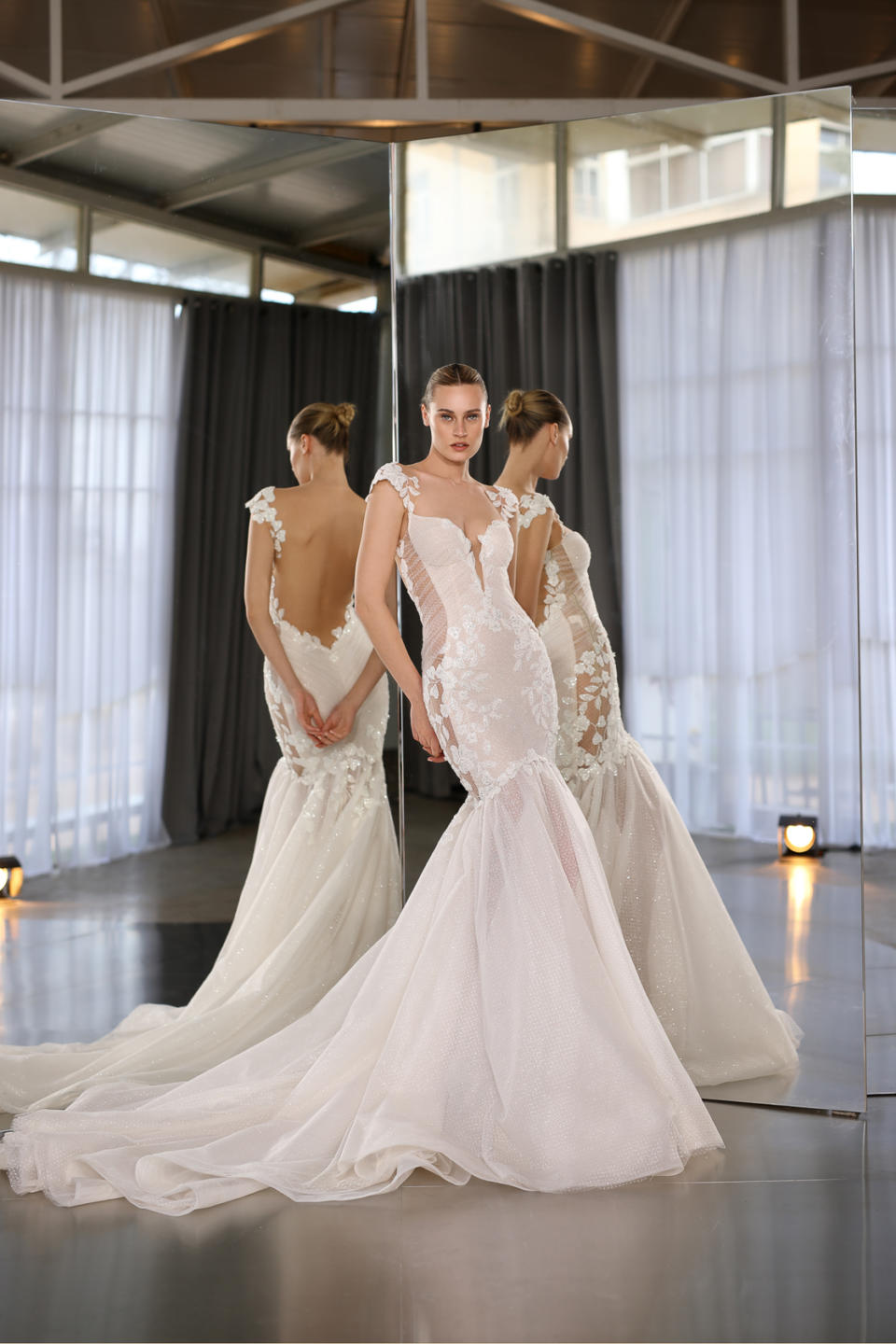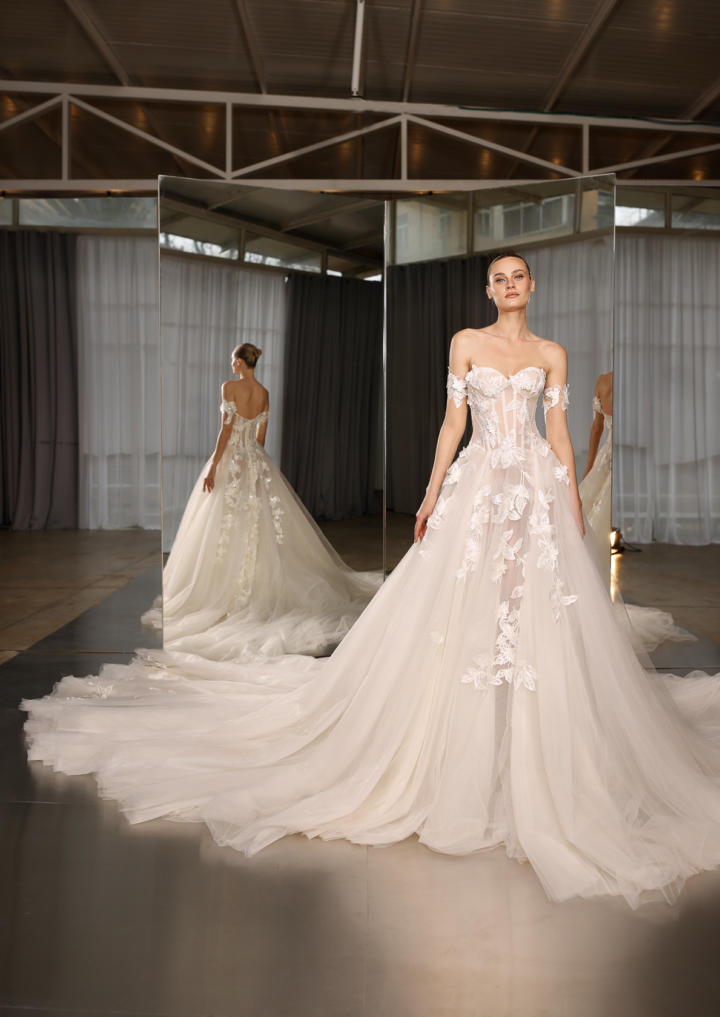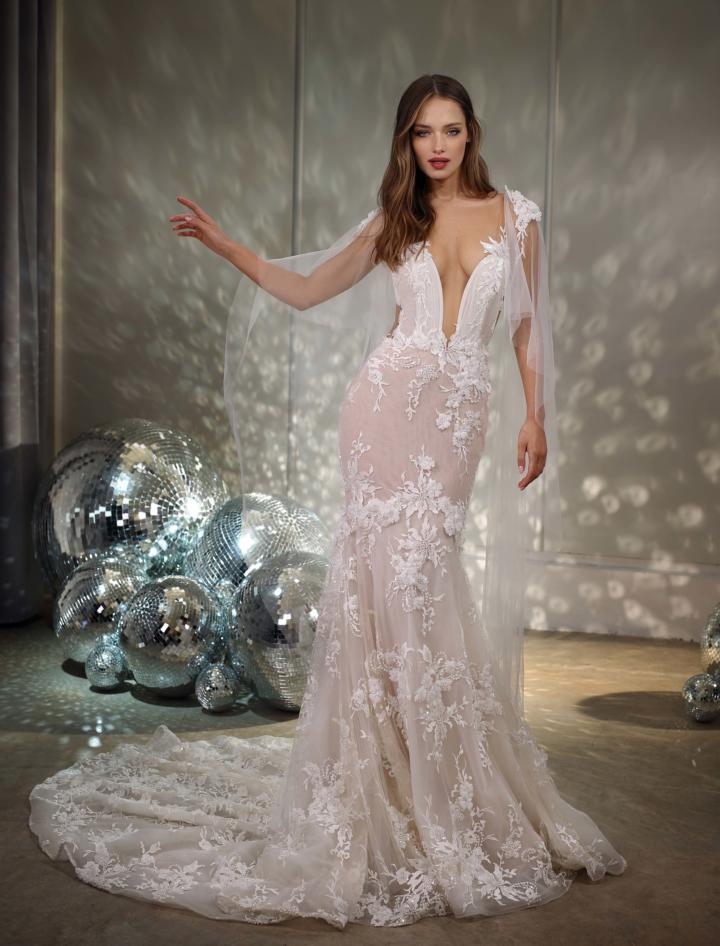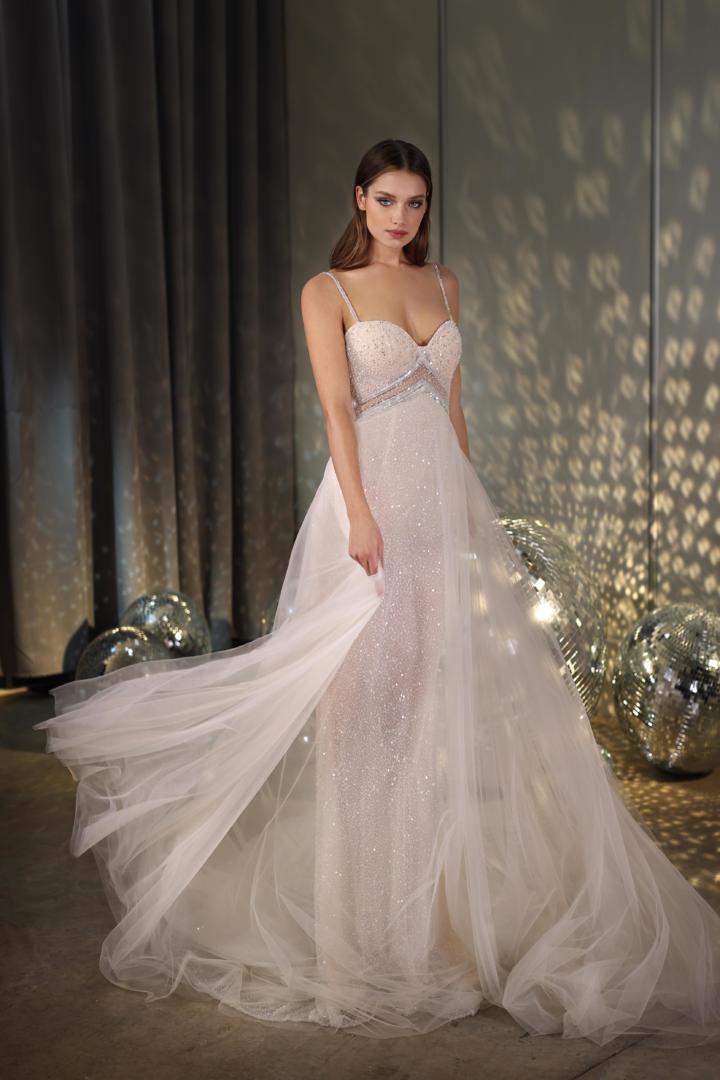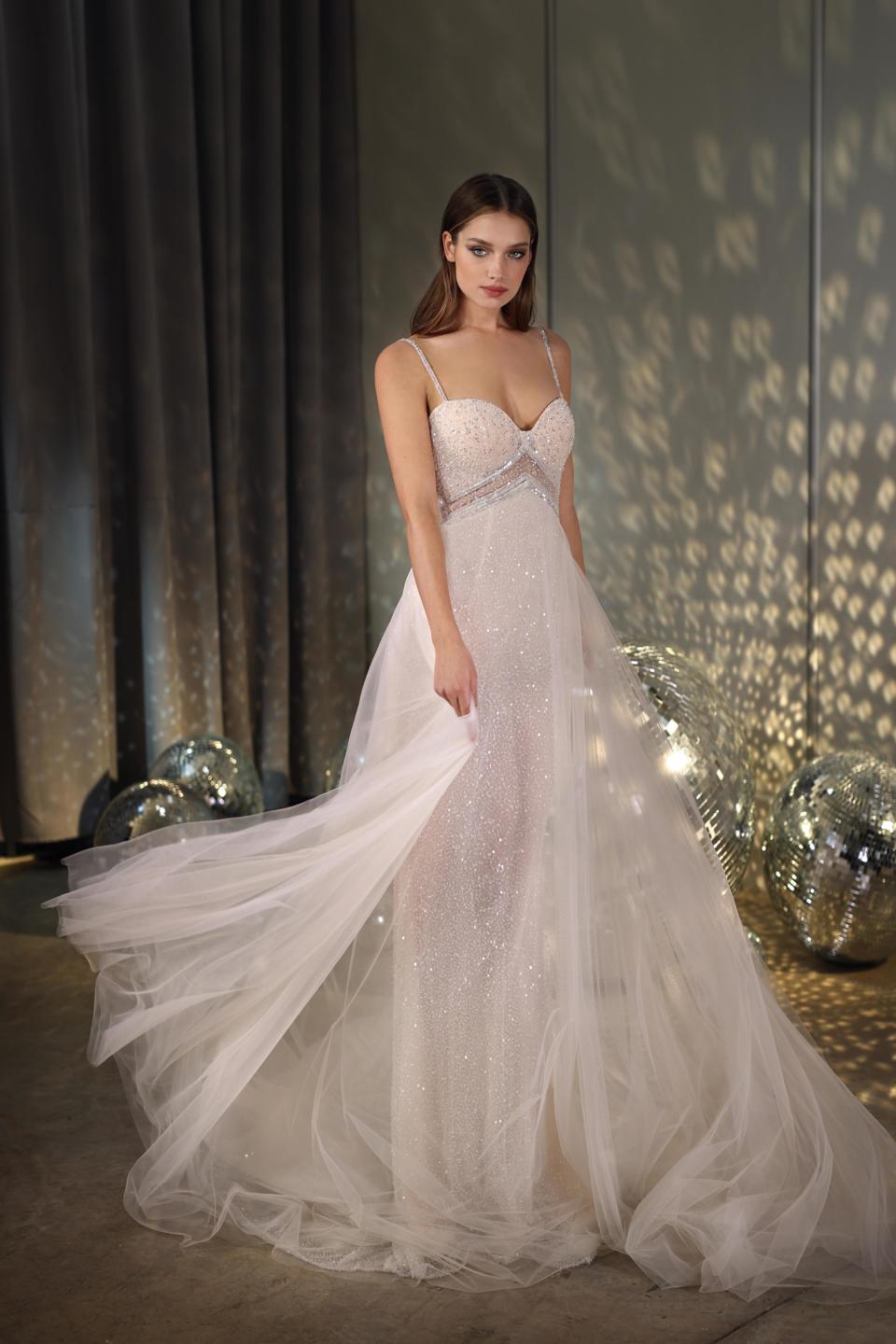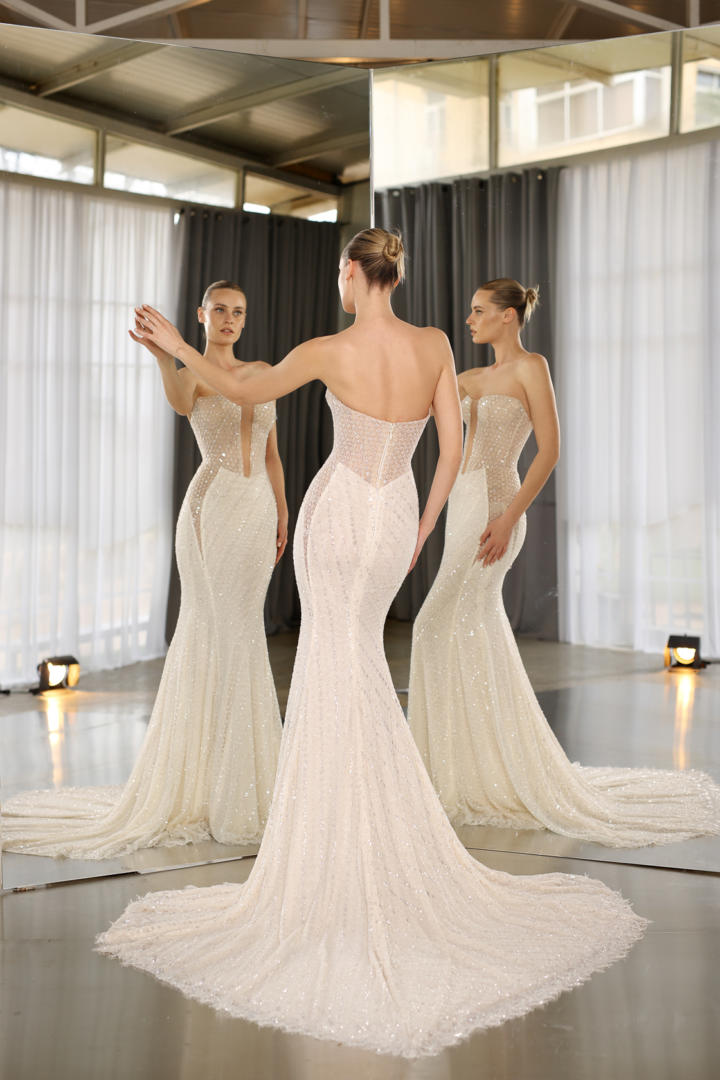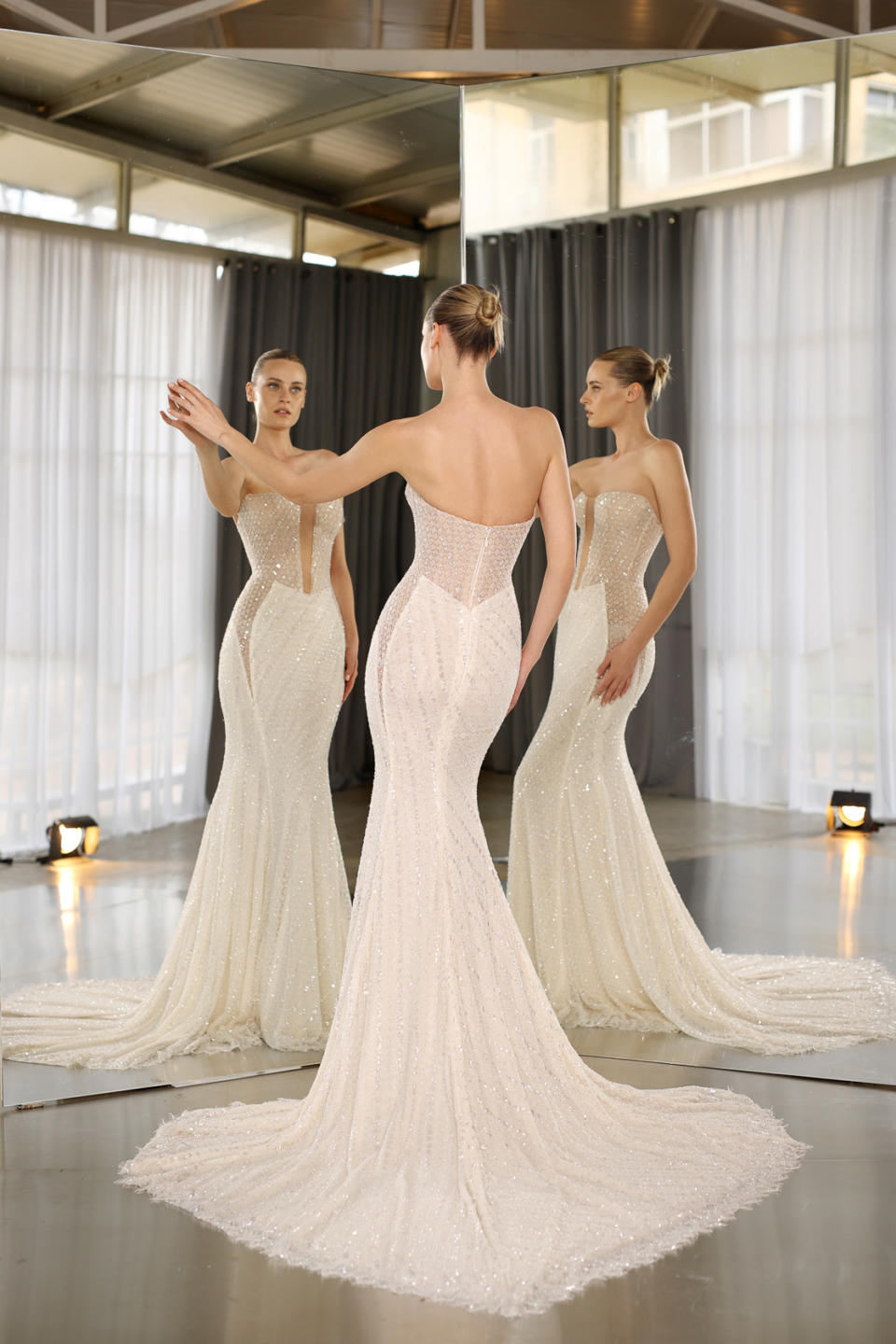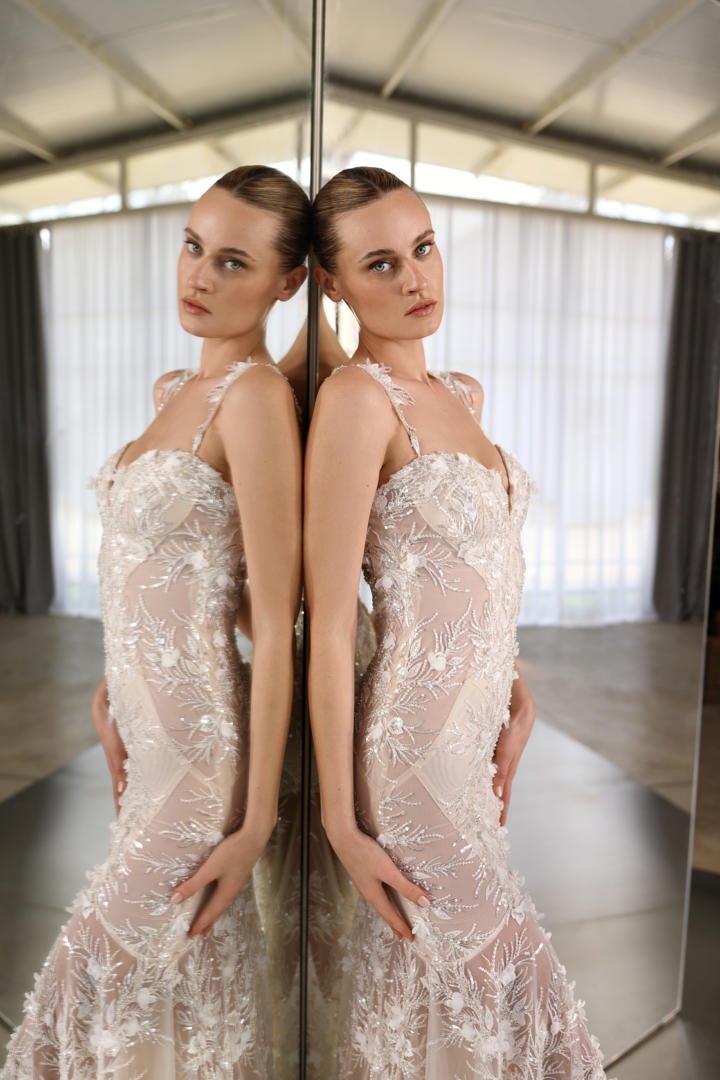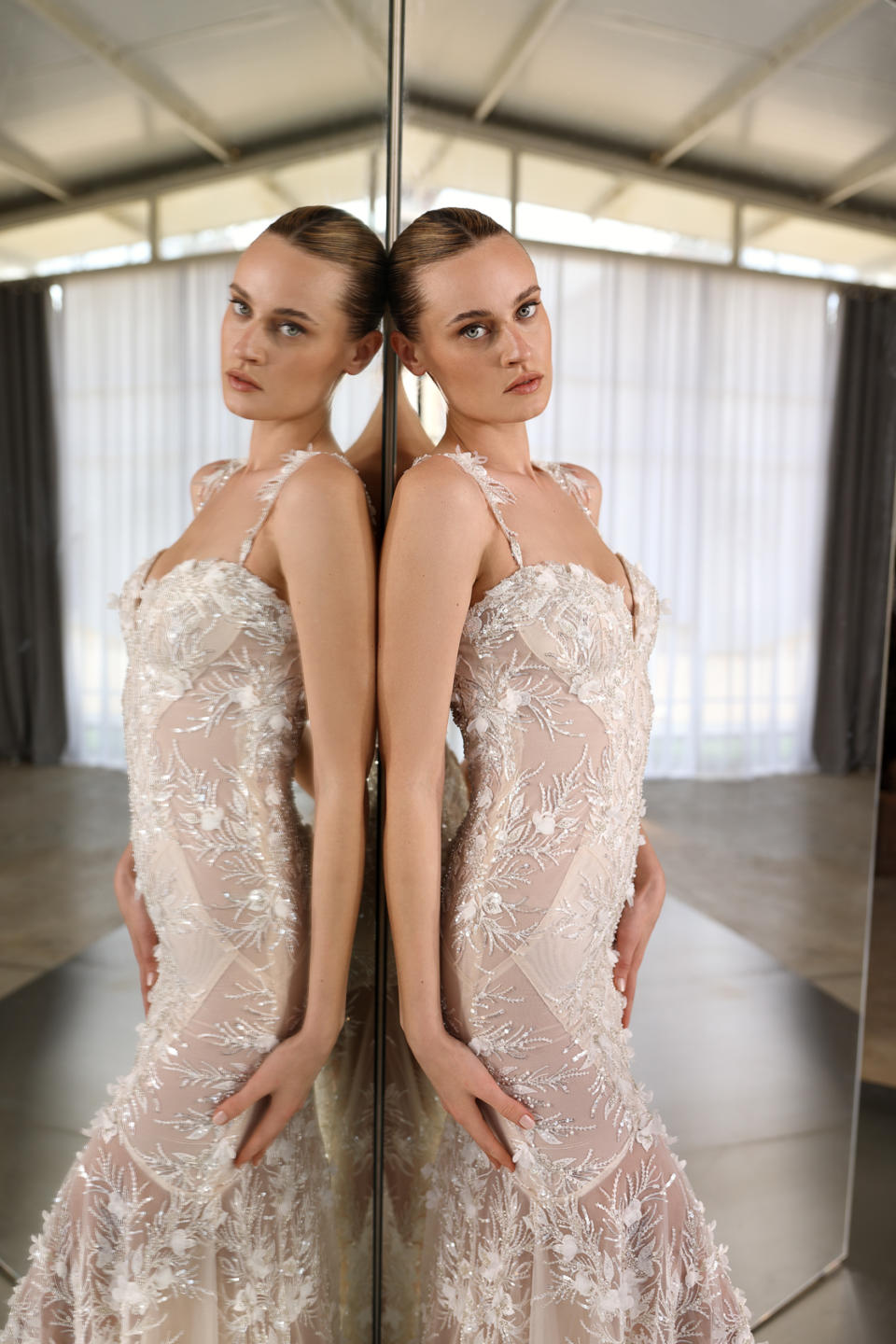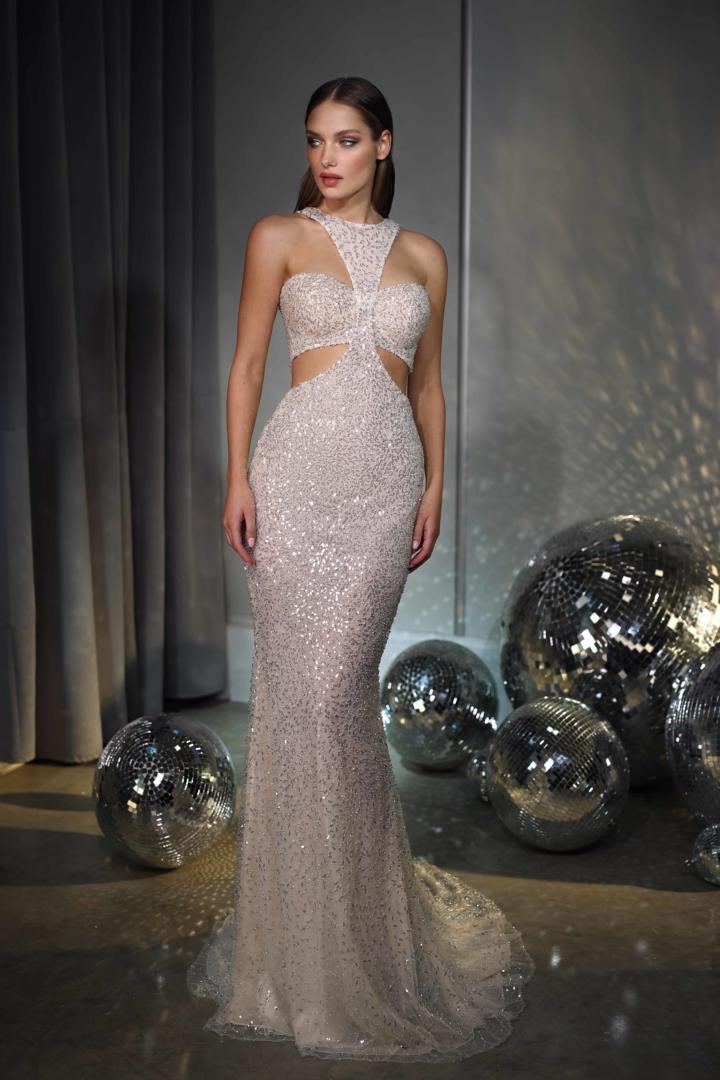 Register Now
We will contact you and schedule an appointment for that special day.