Couture & Gala
Bloomfeld Luxury Bridal Belgium
November 4, 2022 → November 6, 2022 | Antwerp, Belgium
Request an Appointment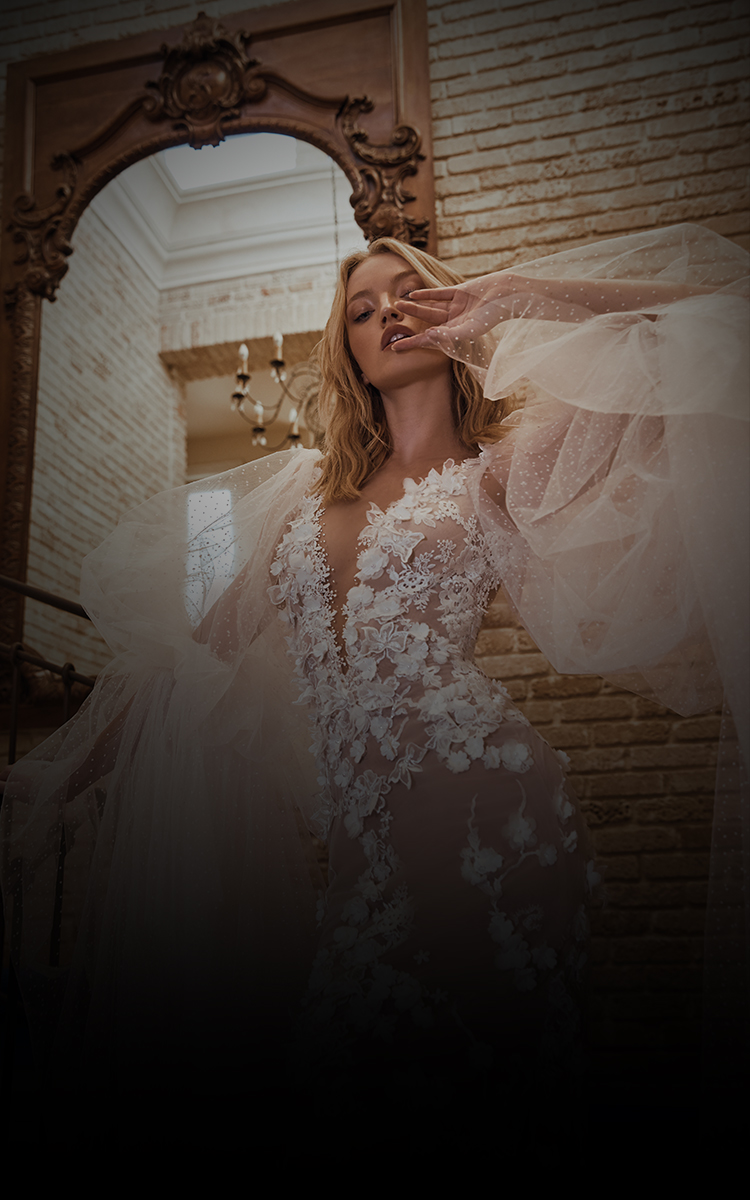 Dear Bride-to-be,

This is your time to say YES TO THE DRESS!

Our trunk shows are where you get to enjoy the new collection which has never been seen before and your moment to purchase.

Register now to experience the magic of finding your dream wedding gown!
Get a chance to choose from our famous custom-made wedding gowns for a perfect fit to your body and style.
With more than 20 of our TOP sellers.

Price ranges from €6,900 for a handmade Couture gown customized from beginning to end accordingly to your exact measurements.

Book your appointment today!
It'll be the best day before your wedding day, guaranteed!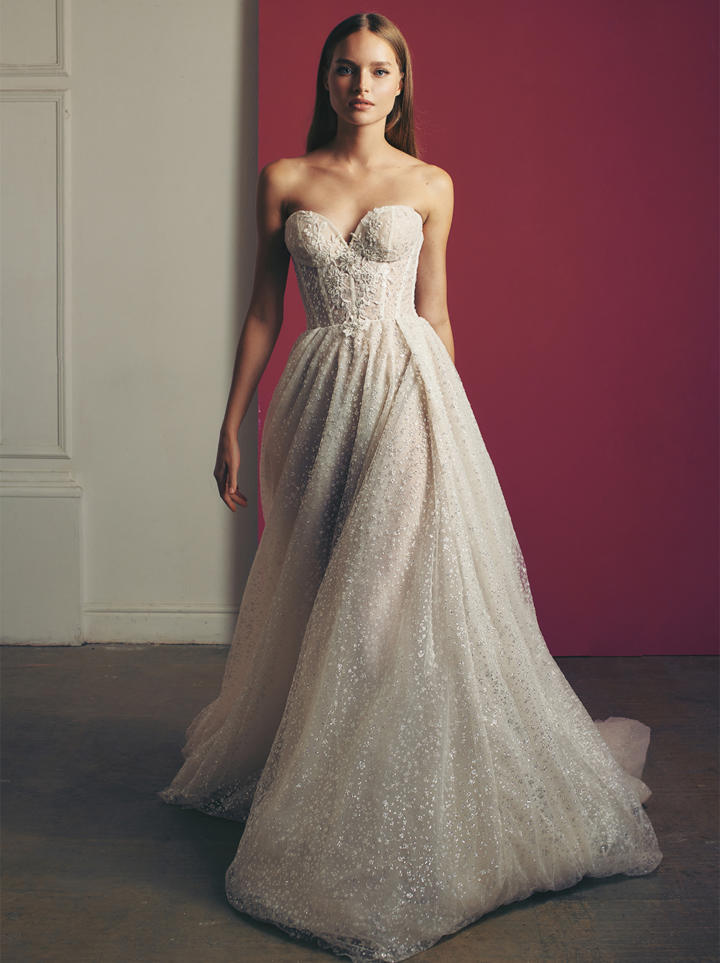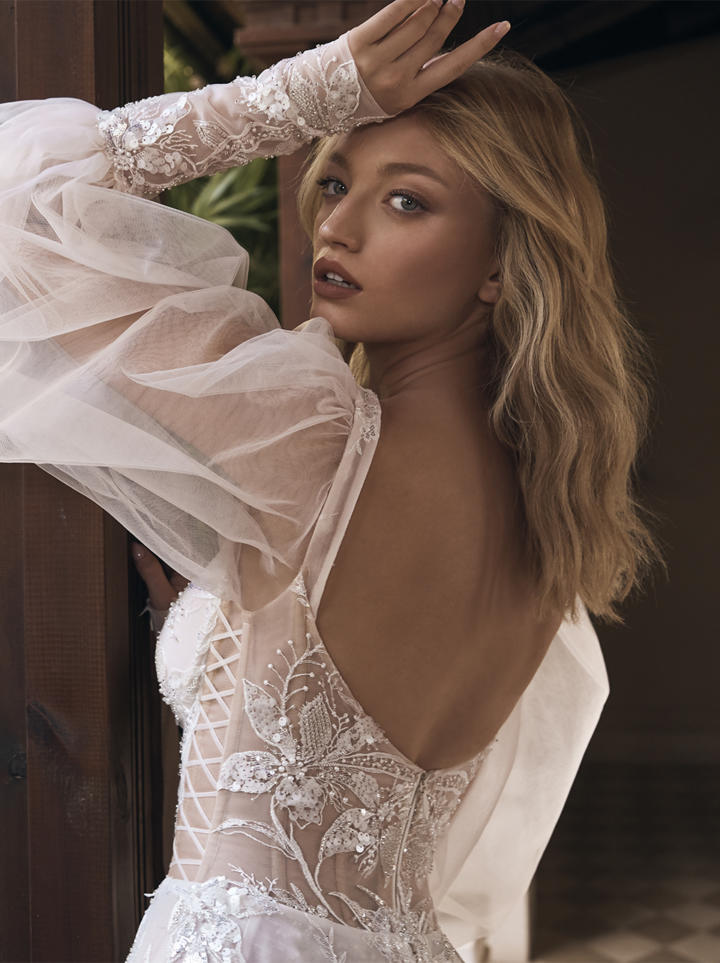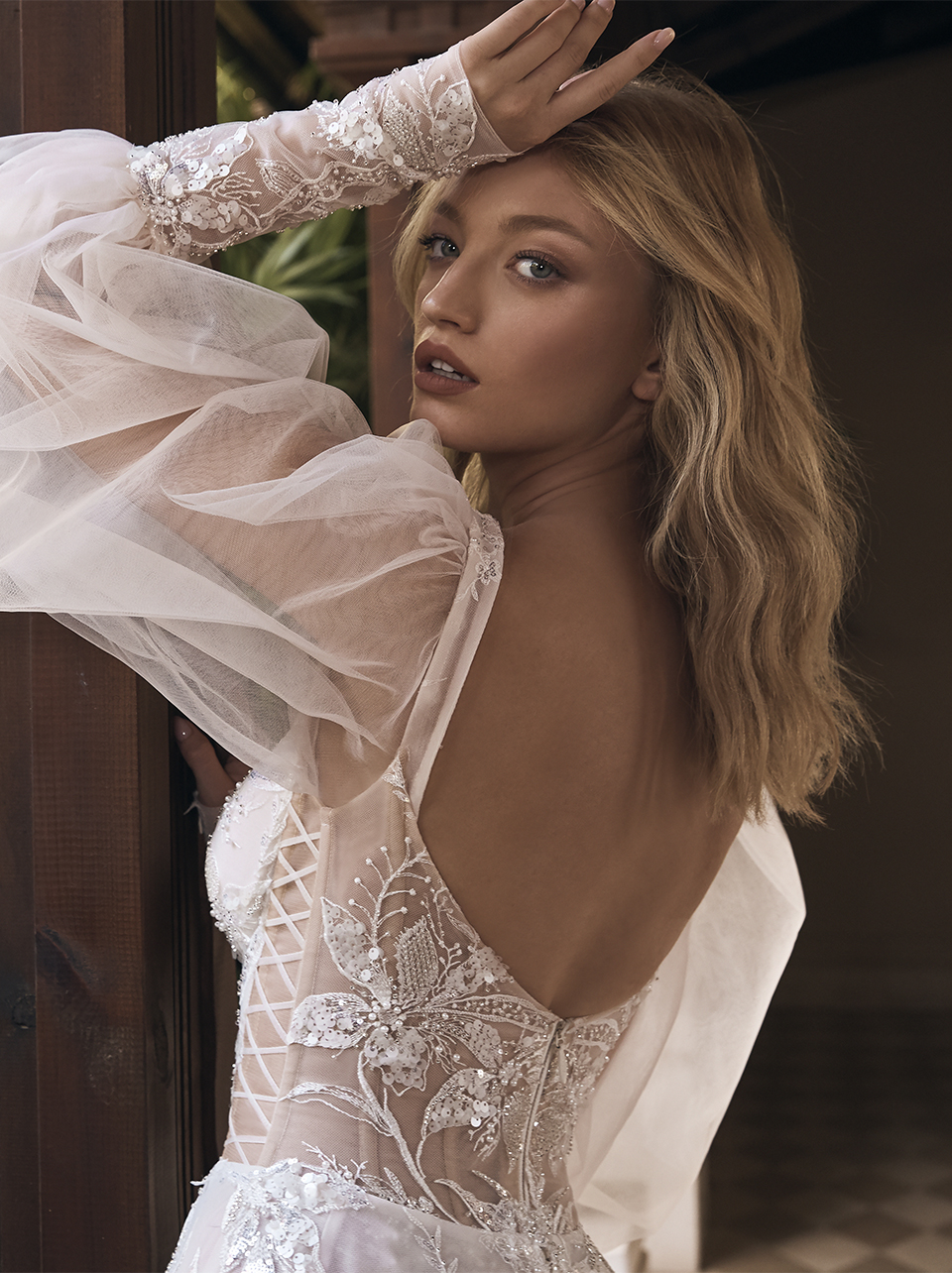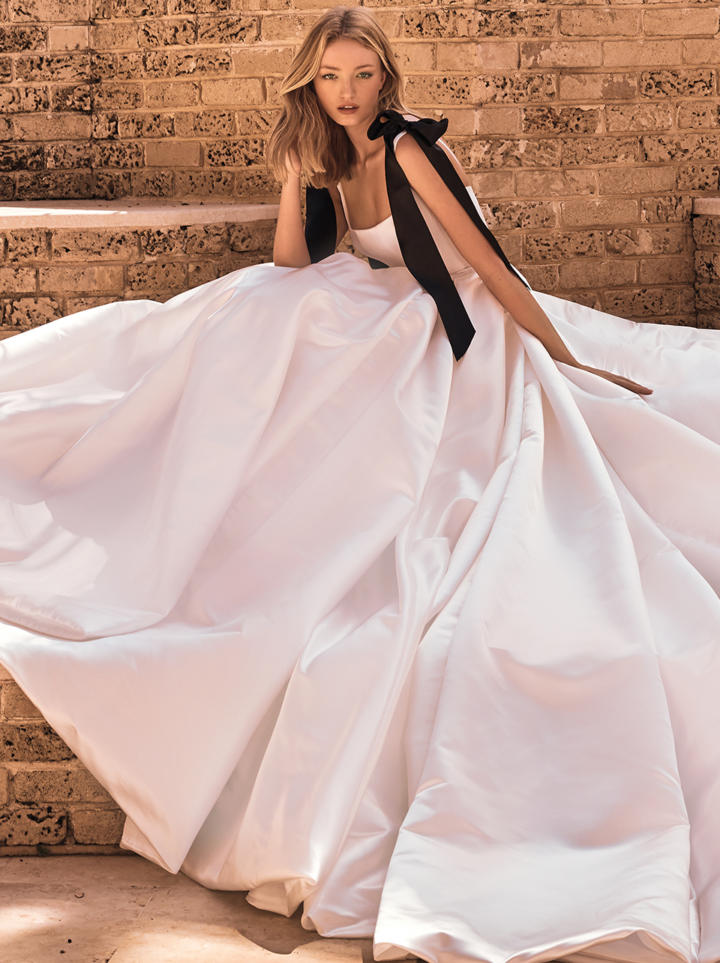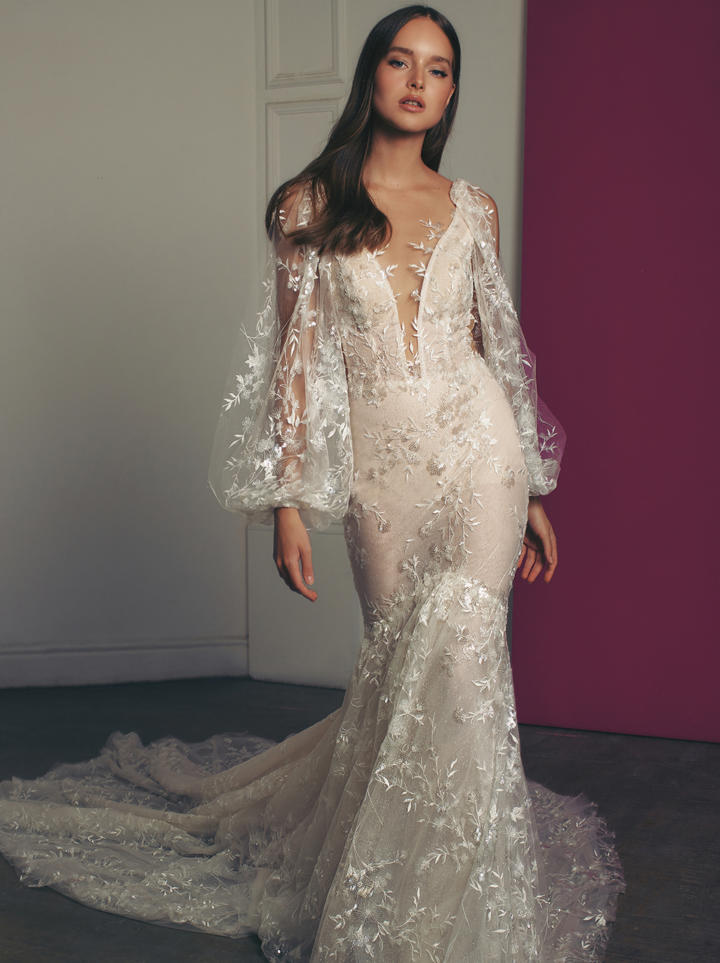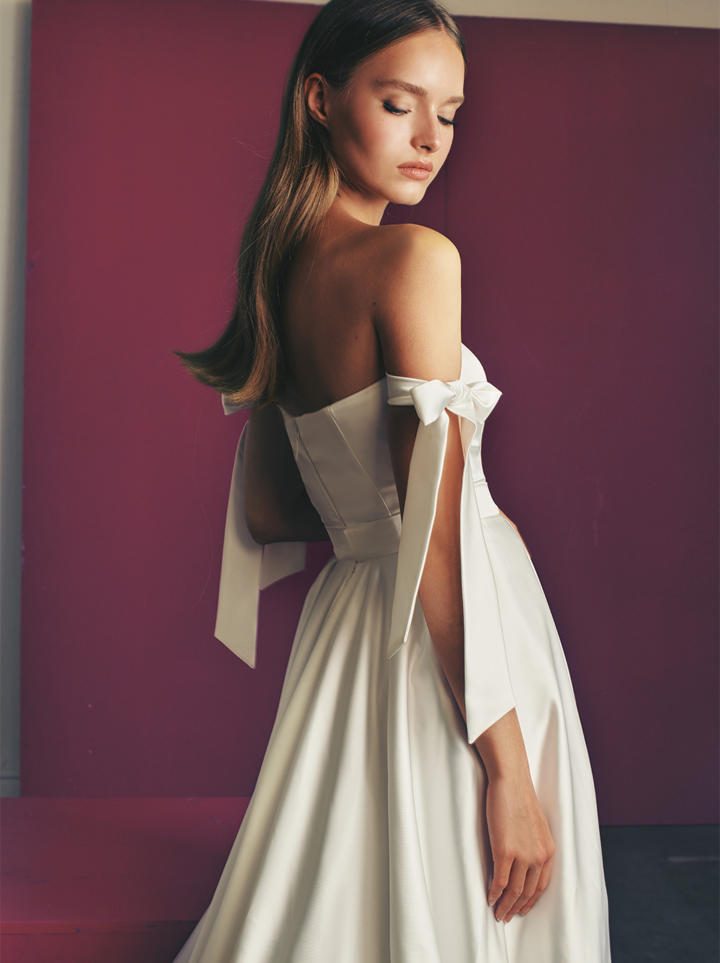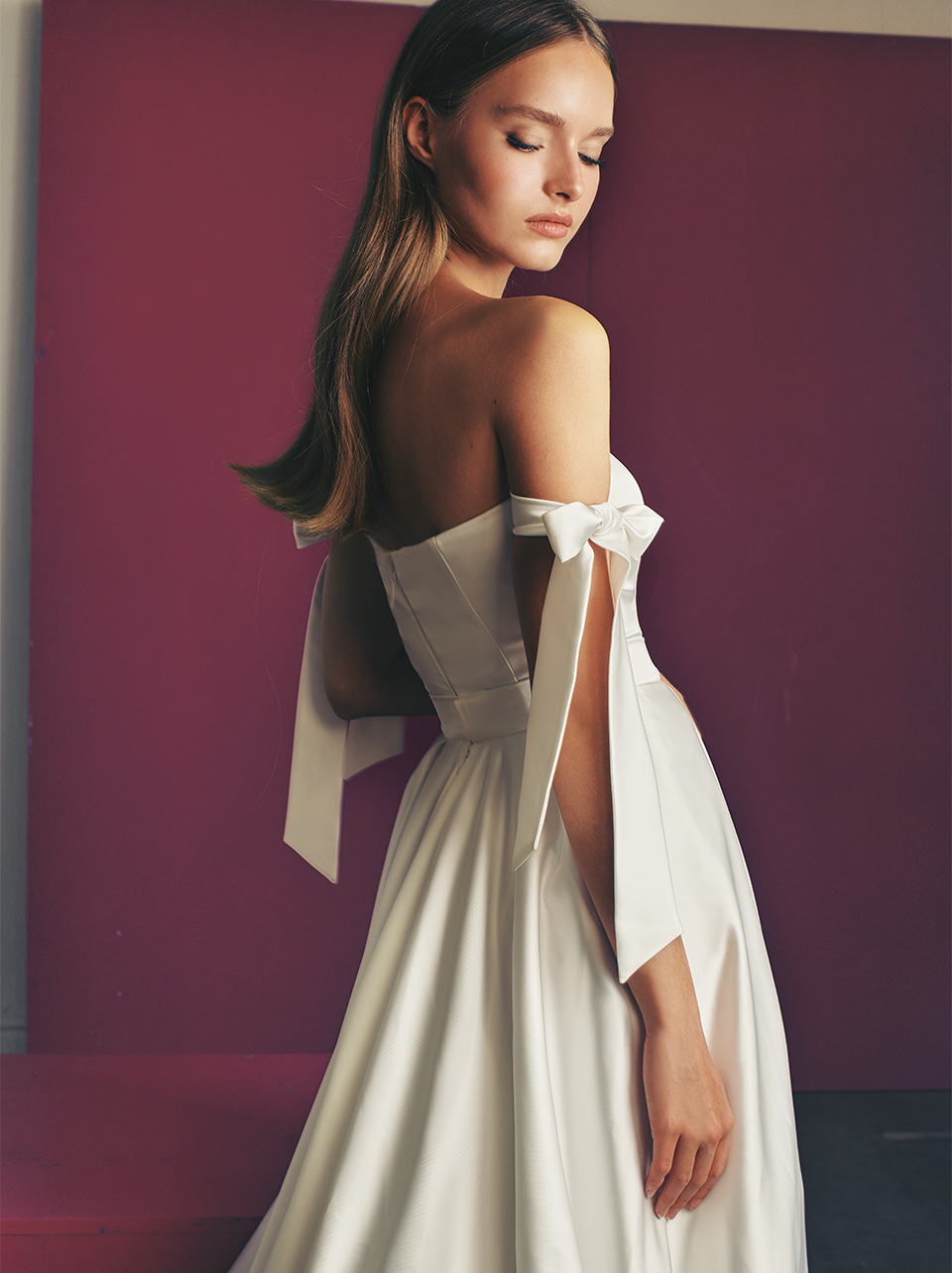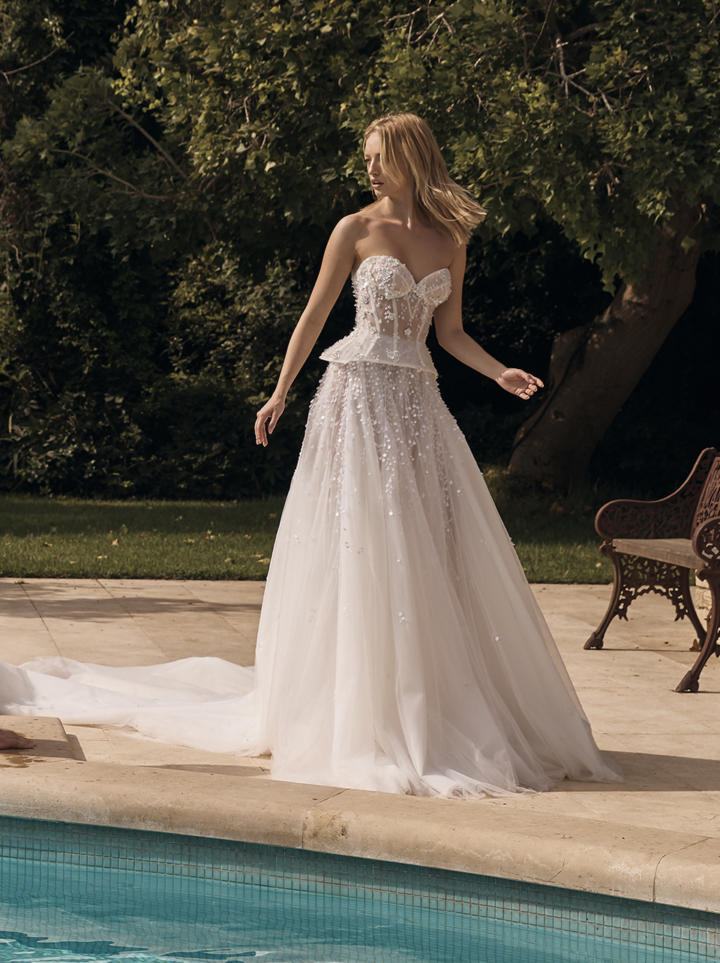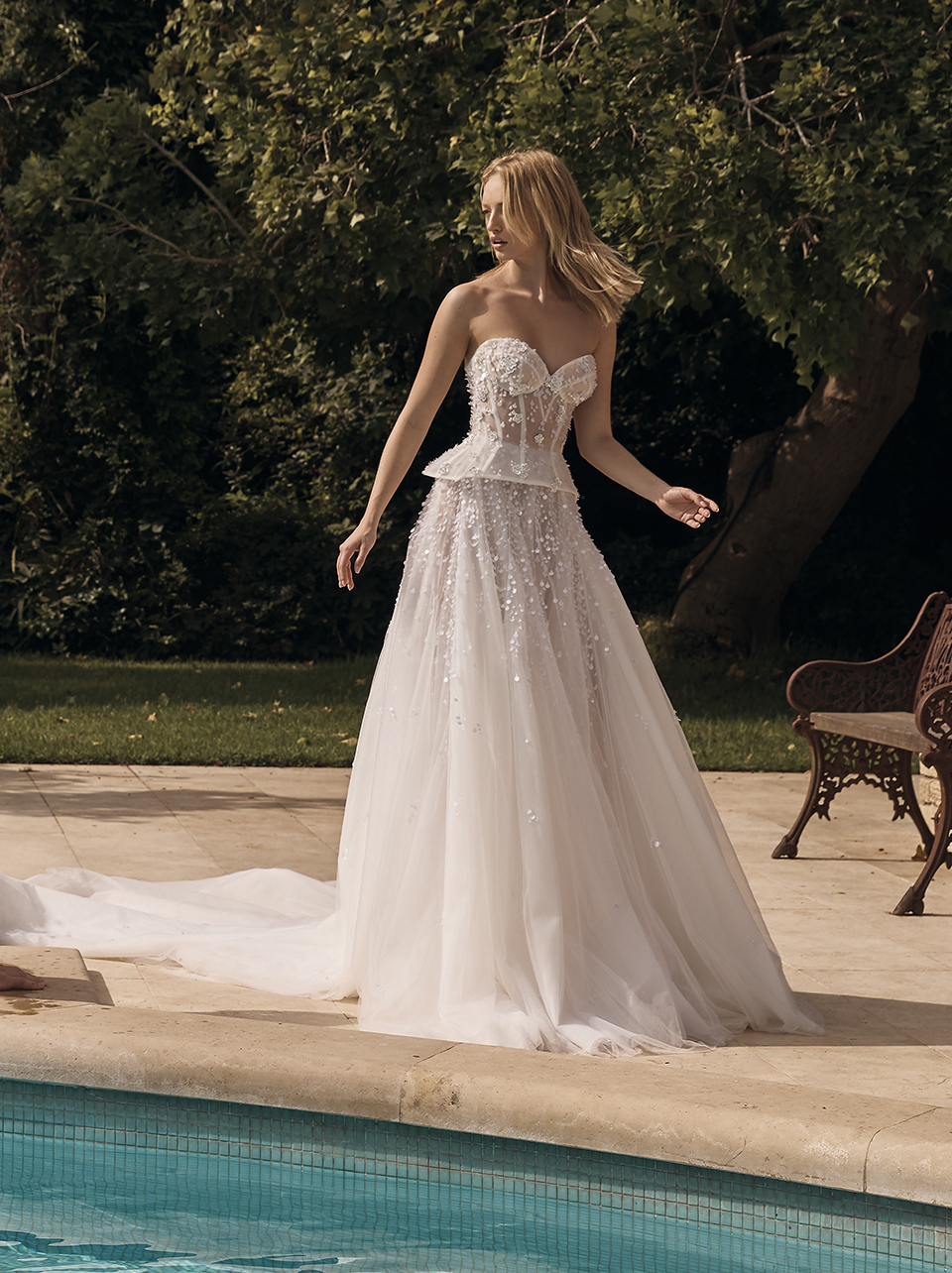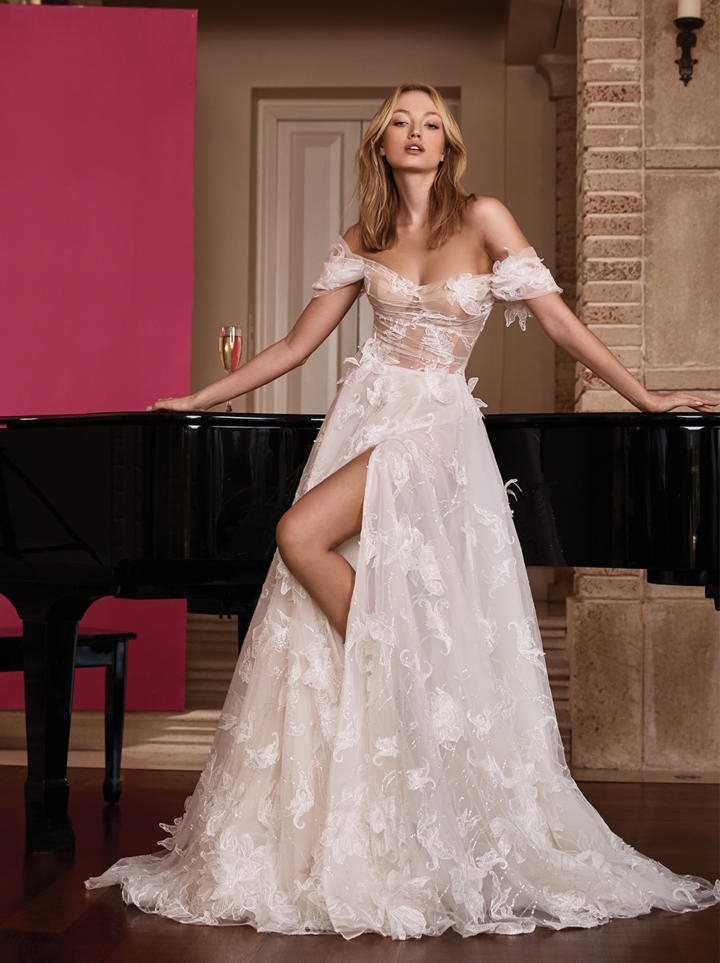 Register Now
We will contact you and schedule an appointment for that special day.